Do I have a good one for you today!
This video series covers how to set up your own membership site from beginning to end.
Best yet, it's all done with free software.
Having your own membership site is one of the best ways to make recurring income online! Learn how to set up the back end with a powerful yet free system. You will learn how to set it up properly the first time. Plus you get my custom code to make your site even more flexible! Just copy and paste in the code!
Creating a recurring online income is something every internet marketer would like to accomplish. Just think about it. Make the sale once and receive payments for "X" months. Who wouldn't want that?
I can also tell you that you can not rely on traffic sources such as Google, they change the game to often. With a membership site, your making sales like clock work.
The mistake most people make is that they think it is too hard or too expensive for them to set up. With this 11 video set, you'll be up and running quickly.
Here is just some of what this video series covers:
How to install required plugins
How to set up member levels
How to set up custom access
How to set up member redirects
How to restrict access to prior content using my custom code
How to set up drip feeding
How to set up payment flows (Paypal)
Here are the video's:
Video 1 - WordPress Installation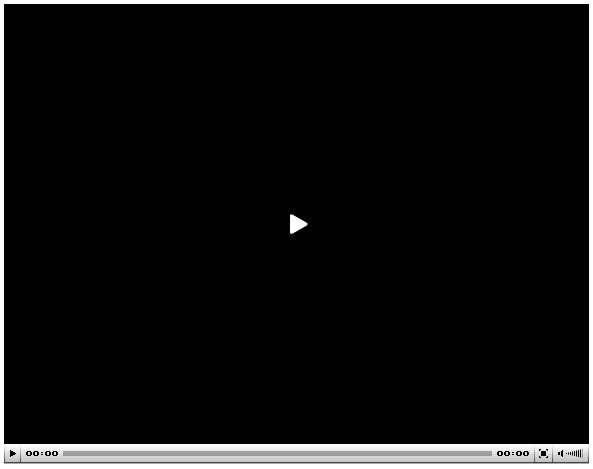 Video 2 - Plugins and Themes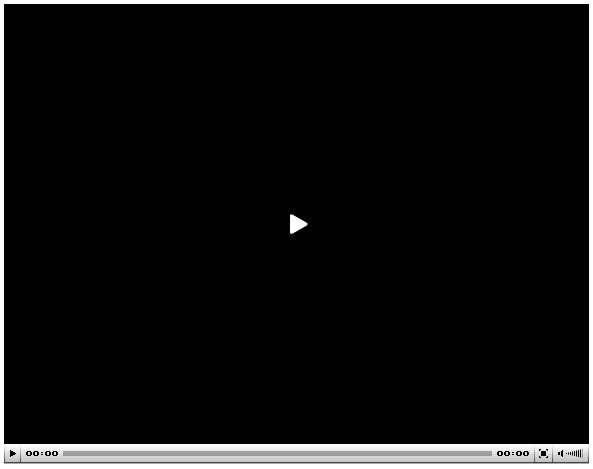 Video 3 - S2member General Settings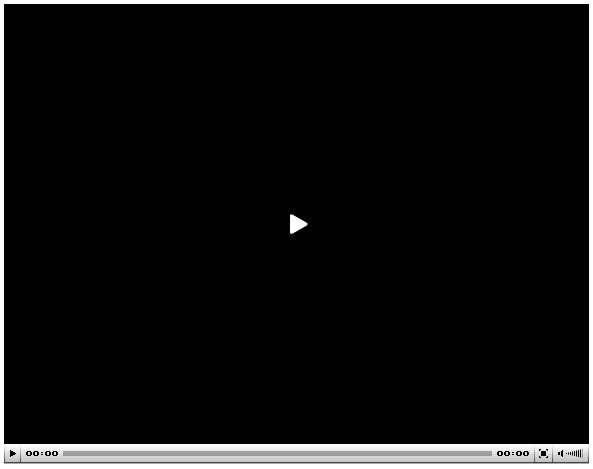 Video 4 - S2member Restriction Options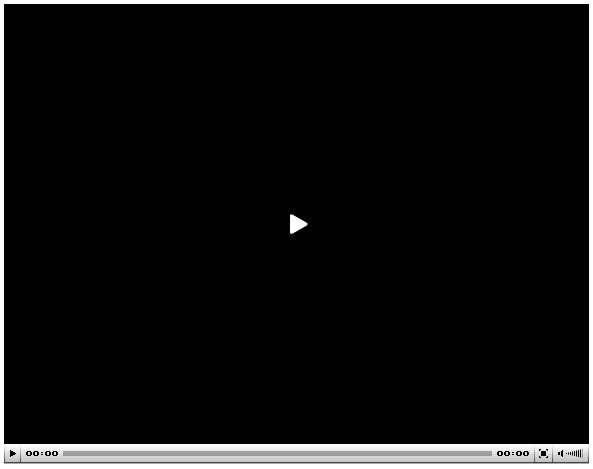 Video 5 - Download Pages and Restrictions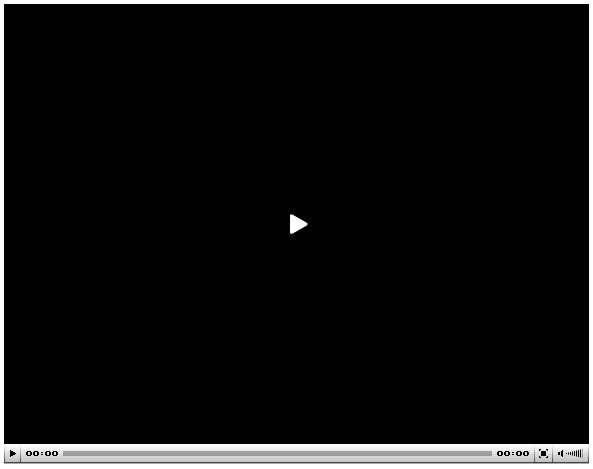 Video 6 - Restrictions Continued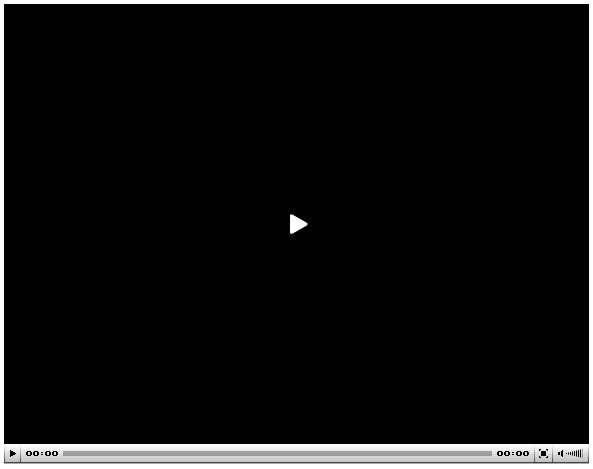 Video 7 - Theme Modifications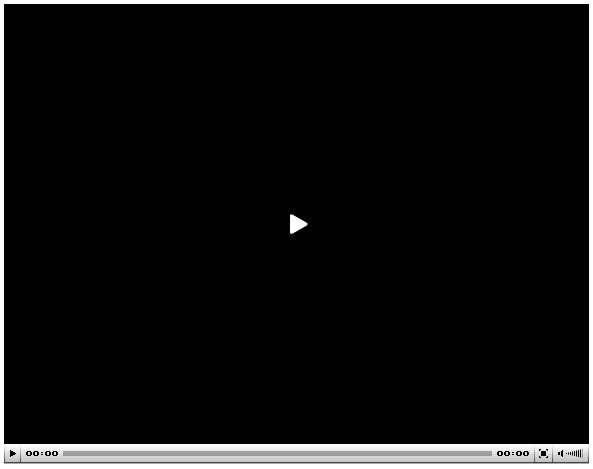 Video 8 - Login Redirection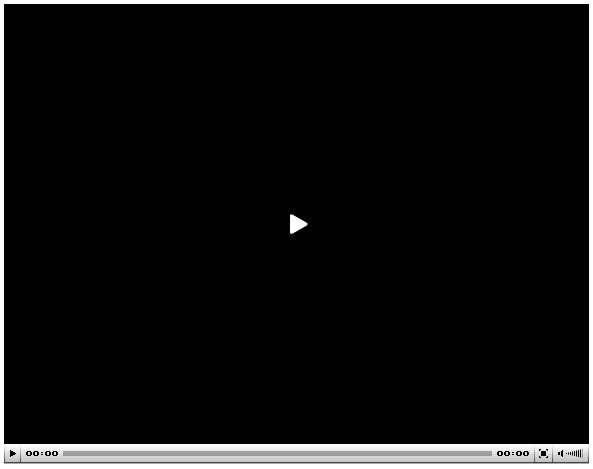 Video 9 - Payment Flow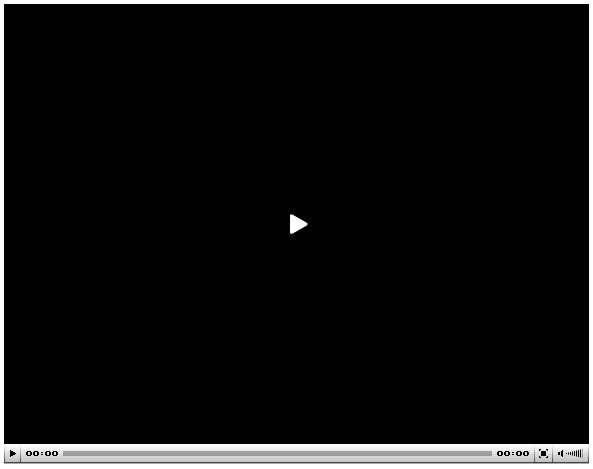 Video 10 - Payment Testing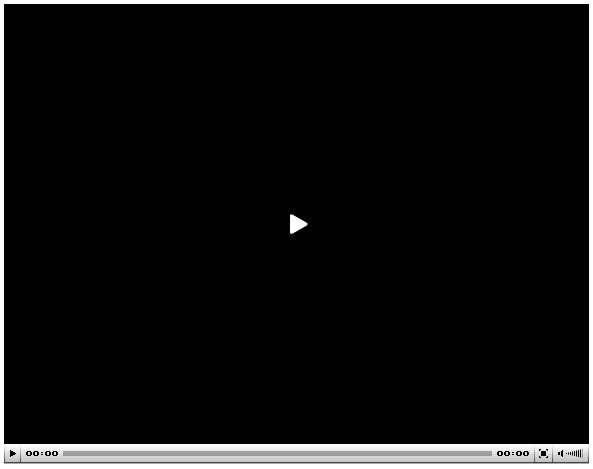 Video 11 - Finishing Up