Knowing how to create videos is pretty much a necessary skill for building a successful online business. This is the video age on the internet and it's not going to go away any time soon.
Here's a few reasons you need to create videos:
Create your own video products you can sell and you make 100% of the profits.
Create unique video's that no one else is selling
Create video's you can submit to places like Youtube and get TONS of traffic to your websites or product pages.
If you don't know how to create video's you could be left in the dust by your competition.
This 6 video set covers the following:
Video One - 4 min, 46 sec: Overview of the system and what you will be learning in this simple to follow video series.
Video Two - 9 min, 32 sec: Taking the first two steps. How to research the hottest niches and finding FREE content to make your very first video.
Video Three - 11 min, 25 sec: Getting the tools needed to create your first video. You will be using the free OpenOffice to make a slide show and another free program to make your actual video.
Video Four - 7 min, 17 sec: Time to record your video. I show you how to setup the free recording software correctly and then upload to YouTube™. Also covered is my method to making the video rank higher with the correct title and keywords.
Video Five - 3 min, 49 sec: Here is a method that many of the video marketing guru's have not and do not want to share with you. I will and it is a great traffic method that should not be over looked that takes minutes to complete.
Video Six -4 min, 58 secs: In this final video I will show you what I do to drive even more traffic to my product. The best part is the visitors are ready to buy when they arrive at your site!
Without further ado... view the video's below...
Video 1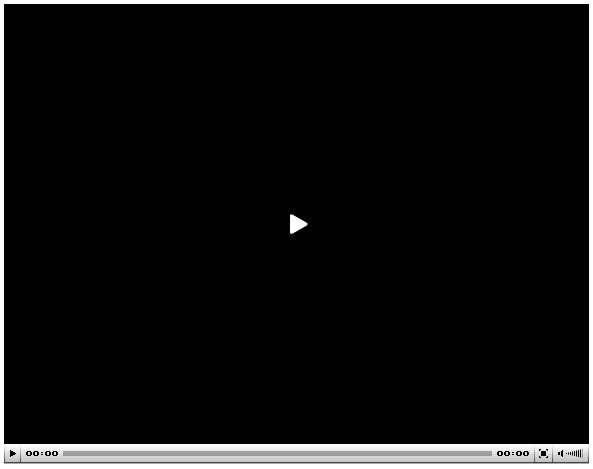 Video 2: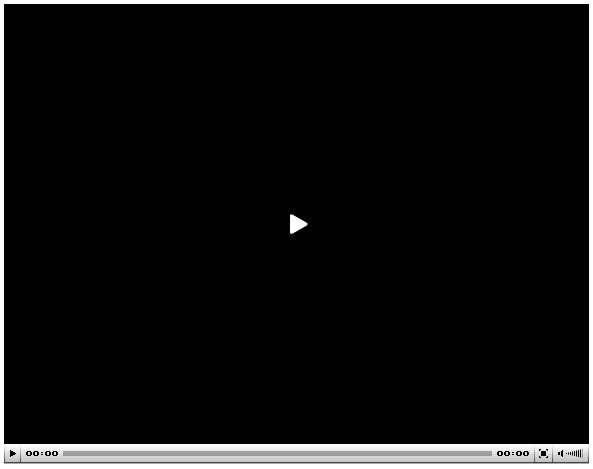 Video 3: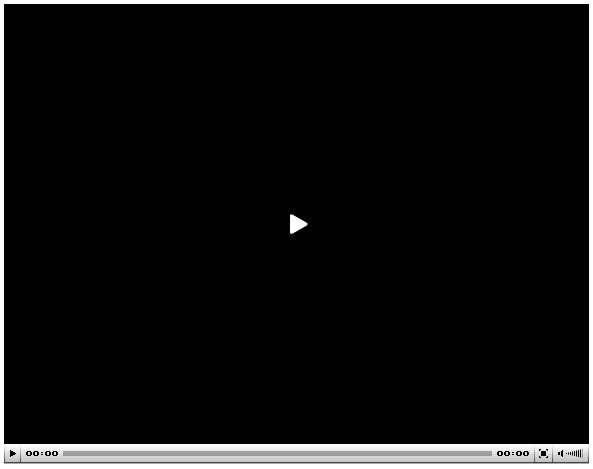 Video 4: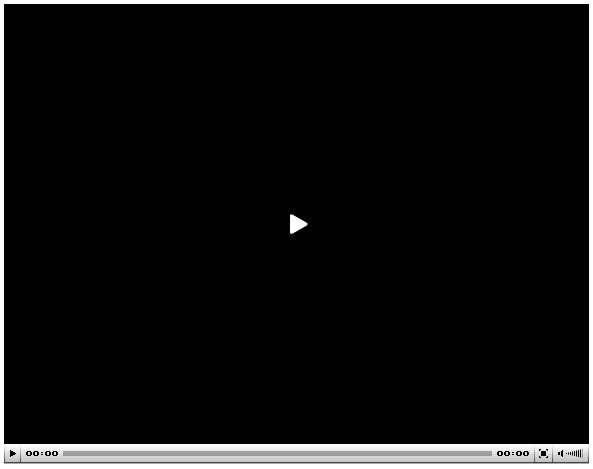 Video 5: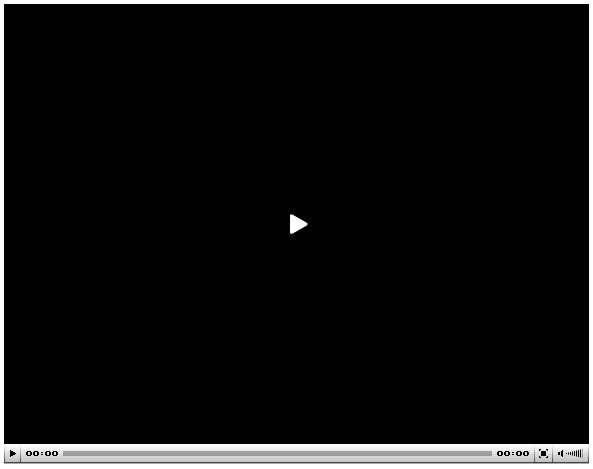 Video 6: