Bring your ebooks into the twenty first century by publishing in the newest hot marketplace! 
learn how you can publish your ebook to the amazon kindle platform for absolutely no cost.
This is a huge marketplace that smart marketers are flocking to.
I'm sure I don't have to tell you that the kindle market place is huge. Amazon has been pushing the kindle readers hard for a couple years now. This is good news for you because it's a huge market you can tap into. Even better is the fact that Amazon does all the work for you and they also promote your kindle books!
Today I bring you a fantastic video series that shows you how you can publish kindle, from start to finish.
Series covers:
How to properly format your ebook
How to set up your product
How to use kinde digital publishing
Advanced traffic strategies
Let's get to the video's...
Video 1 - Doing the research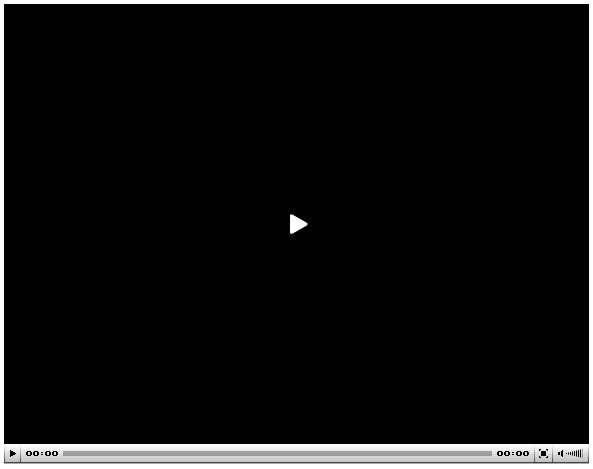 Video 2 - Formatting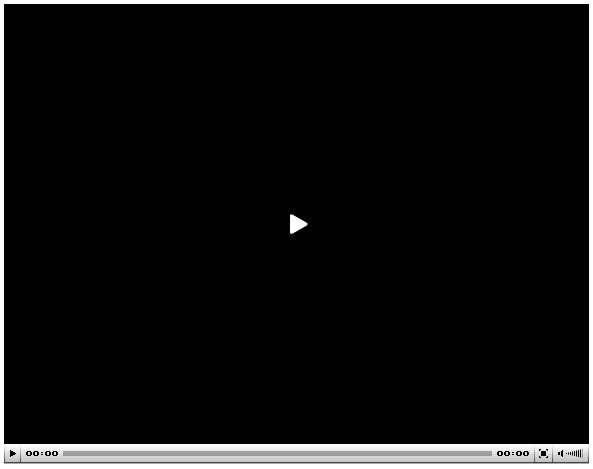 Video 3 - Formatting Continued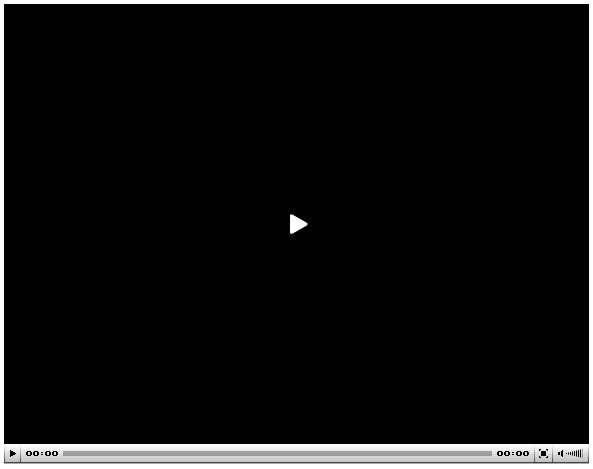 Video 4 - Kindle Direct Publishing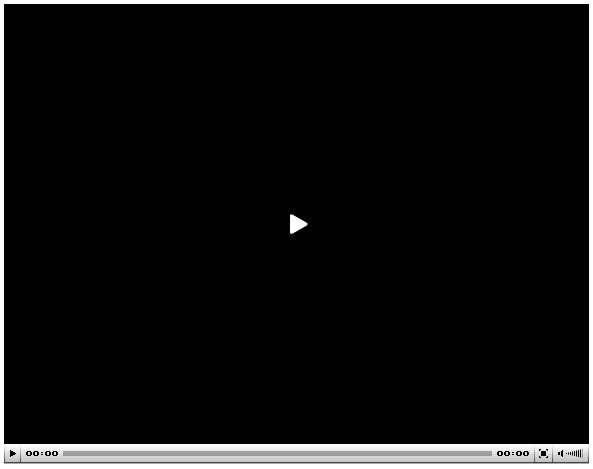 Video 5 - Advanced Traffic Strategies