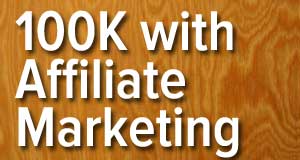 While there are so many ways to earning a living online, one of my favorite ways to cash in online is still, affiliate marketing.
Over the span of my internet career, I spent almost my first 10 years online using this method, and I've done it with great success.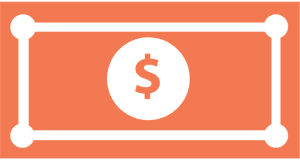 After spending just shy of 10 years doing affiliate marketing, I've learned a few things and I've made some great money.
I don't say this to brag, only to impress upon you that it can be one of the best ways to get started and to make money on the internet.