Blogging Paycheck is the complete step-by-step system for monetizing your blog to generate MULTIPLE passive income streams!
What You Will Learn:
Video Module 1: Introduction & Getting Started - Quick overview of setting up a free blog to generate passive income from multiple sources
Video Module 2: Ad Placement Strategies - The different ad sources you can use to monetize your blog and where you should place your ads for getting the most exposure.
Video Module 3: Blog Monetization Strategies - Effective monetization strategies for creating passive income from your blog, the advantages and disadvantages of each, plus how to generate DAILY blogging paychecks without much effort
Video Module 4: Getting Your Visitors To Take Action - Step-by-step how to pre-sell your blog visitors so they want to take action on your offers
Video Module 5: Affiliate Networks - Step-by-step how to find high paying affiliate networks that pay generous commissions, plus discover how to make money even when your visitors DON'T make a purchase!
Video Module 6: Affiliate Links - Step-by-step video walkthrough of how to redirect visitors to your affiliate links so you can earn commissions from the traffic you get to your blog
Video Module 7: Building A List From Your Blog - How to collect the names & email addresses of visitors who are interested in your blog content, so you can follow up with them to earn greater commissions
Video Module 8: Monetizing Your Subscriber List - How to make money immediately when subscribers optin to your list, plus learn the TWO best ways to monetize your list and how to do this effectively for massive conversions
Video Module 9: List Building Automation - How to automate your follow up marketing and further monetize your list to generate long term profits
Video Module 10: Building A Complete Marketing Funnel - How to take your blog monetization to the next level with your own marketing funnel that pays you 100% profits!
Let's Get To Those Videos...
Video 1 - Intro_Getting Started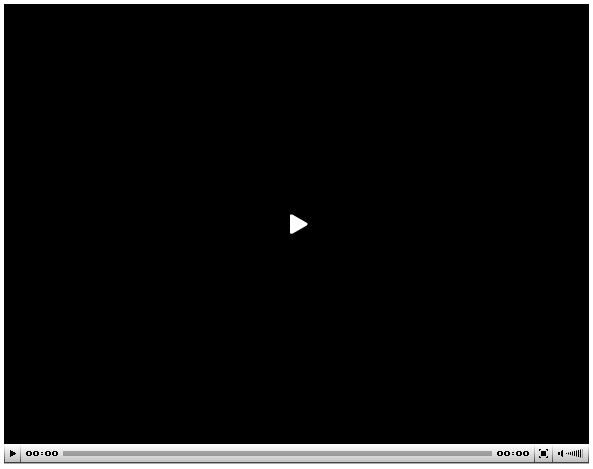 Video 2 - Ad Placement Strategies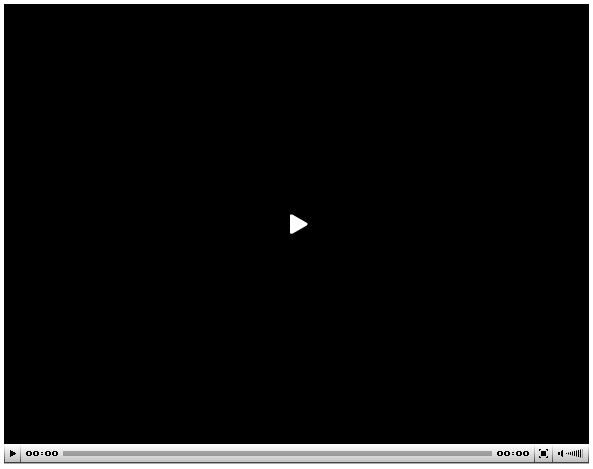 Video 3 - Blog Monetization Strategies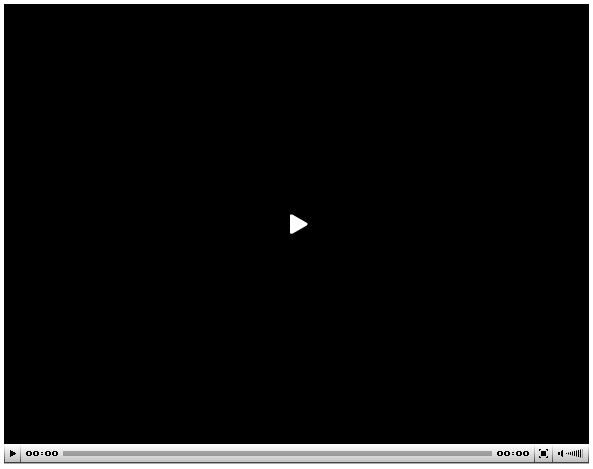 Video 4 - Preselling Strategies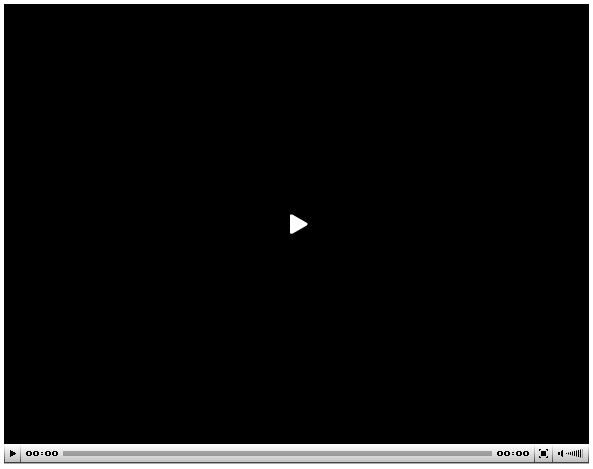 Video 5 - Affiliate Networks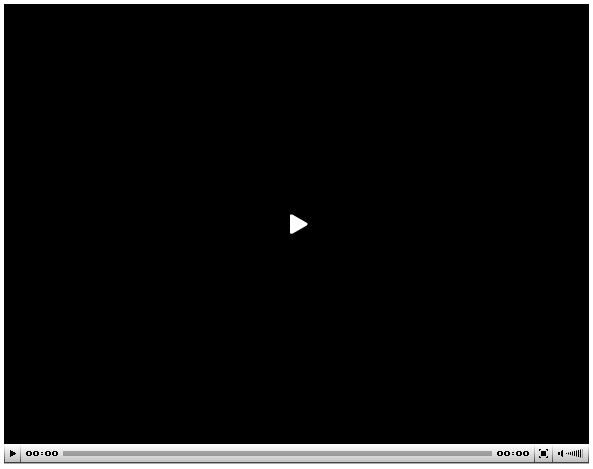 Video 6 - Affiliate Links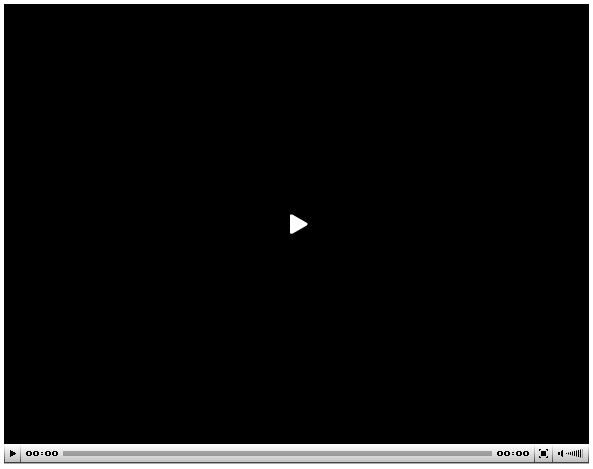 Video 7 - Building A List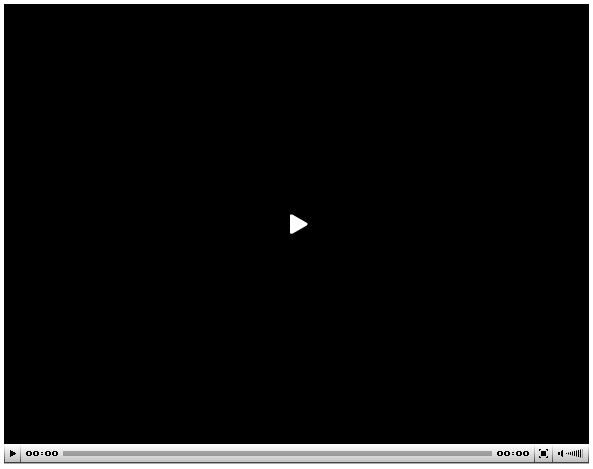 Video 8 - Monetizing Your List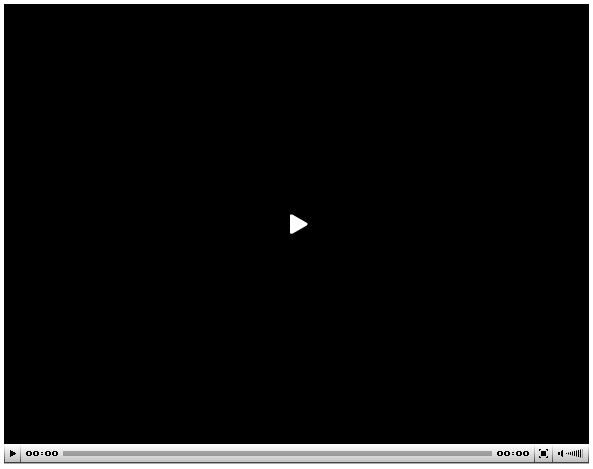 Video 9 - List Automation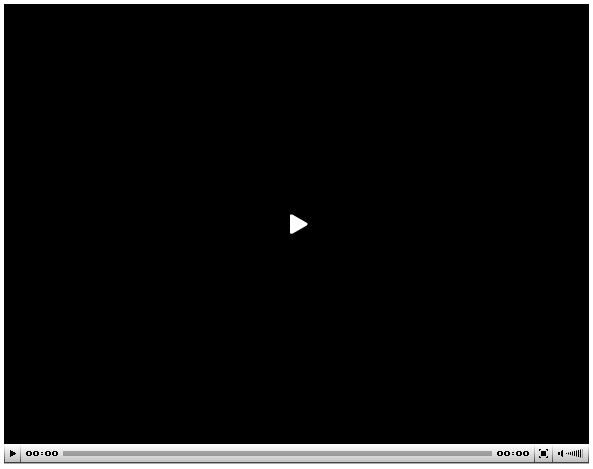 Video 10 - Marketing Funnel