ATTENTION / WARNING : Stop Struggling With Continuity Programs...
"Discover How To Build $10,000 A Month Continuity Sites In 24 Hours Or Less"
Successful Internet Marketing Guru Reveals The Winning Formula To Running A Money Making Continuity Program
My Question To You...
"How Would You Like To Have Over 1,000 Members Paying You $97 Per Month?"
... And Build An Email List Over Over 90,000 Subscribers (by accident)?
Now, those numbers might seem hard to believe. I wouldn't blame you if you had doubts.
Fact is, those are the real numbers The Well Know Internet Marketer Lee McIntyre Pulled off.
Here's The Proof:
Lee's First Continuity Website:
(632 Members Each Paying $97 A Month)

Lee's Second Continuity Website
(699 Members Each Paying $97 a Month)

As you can clearly see, that is a total of 1,331 members between the two websites that are each paying $97 every month.
Do the math: 1,331 X 97, that adds up to...
$129,107 Each and Every Month!
Not to bad for two websites, wouldn't you say?
And as I mentioned, he also built a list of over 93,000 subscribers using this system.
Thing is, most people don't do these numbers because they don't know the simple secrets.
Most People Struggle:
It can be tough to figure out how to make a continuity program work and pay off.
It can be tough to convert visitors into members.
It can be even tougher to get those members to "stick".
It can be tough to keep your members happily paying you as much as $97 per month.
Well, no more worries..
Lee has figured out the perfect system of getting and keeping members who happy pay $97 every single month.
Here's Just Some Of What You'll Discover In The 9 Plus Hour Workshop Video Series...
How to create continuity sites in 24 hours or less
How to duplicate the same process Lee follows that has grown his continuity business to over 1300 members each paying him $97 per month ( making him over $100K a monthly recurring revenue )
How Lee accidentally b

uilt an email list with over 93000 subscribers

(broken down so you can apply the technique to your own business)
How you can put your continuity business into overdrive in less than 7 days (this is the key to generating 100K a month)
How not to get discouraged in the beginning and ruin your chances of long term success
Everything you need to do WHEN you need to do it, from start to profits
Every little nitty gritty detail involved in creating and growing a continuity business so you can start making money almost immediately 
The common traps most marketers fall into and how to avoid them (HUGE TIME and MONEY SAVER)
How to get other people to create your content and drive your traffic for you - this is as hands free as you can possibly get
Here's Your Step By Step Guide To Continuity Programs:
Module #1
Over the course of 2 days Lee McIntyre, an internationally recognized expert on online business building and internet marketing, presented this rich content about building highly profitable continuity site to a handful of attendees. Play close attention... and observe a master at work!
Module #2 -
Lee McIntyre shares his rich knowledge of online business building and internet marketing in the second session of the Continuity Overdrive workshop
Module #3
Lee McIntyre shares tip and tricks to increase the profitably of your online business.
Module #4
The fourth session from Lee McIntyre's Continuity Overdrive covers critical tactics for growing your continuity program.
Module #5
Learn how to further optimizing your membership site to its maximum potential and profit from it
Module #6
Master important strategies for growing customers and revenue.
Module #7
Fast-presentation of tips and tricks to market your online business and to enhance your branding
Module #8
This is the last module on Lee McIntyre's Continuity Overdrive. Learn the best ways to improve your internet marketing skills and online business.
Nothing is left out.
This is your opportunity to build a business that pays you very well. And you could start

TODAY

.
Here Are All The Videos:
Video 1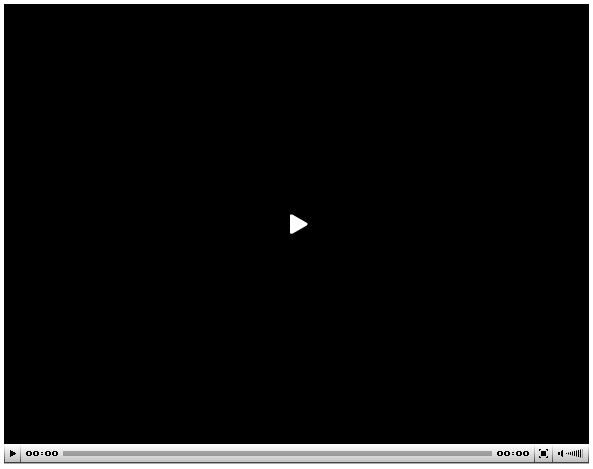 Video 2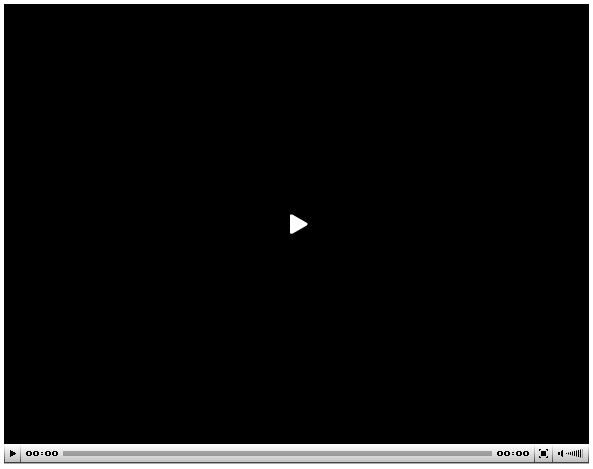 Video 3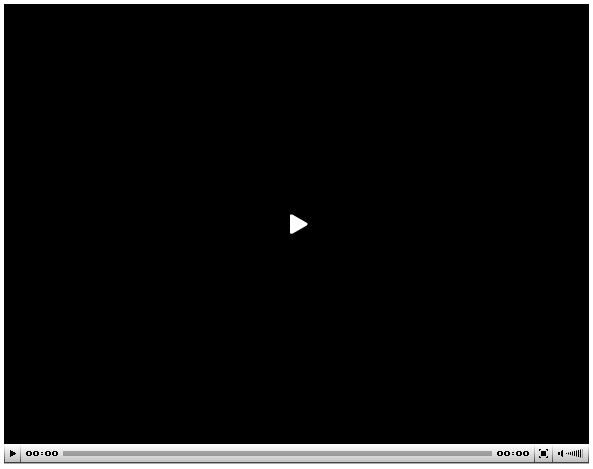 Video 4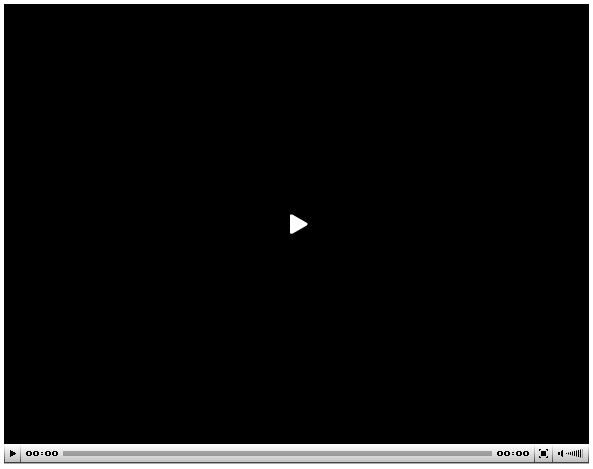 Video 5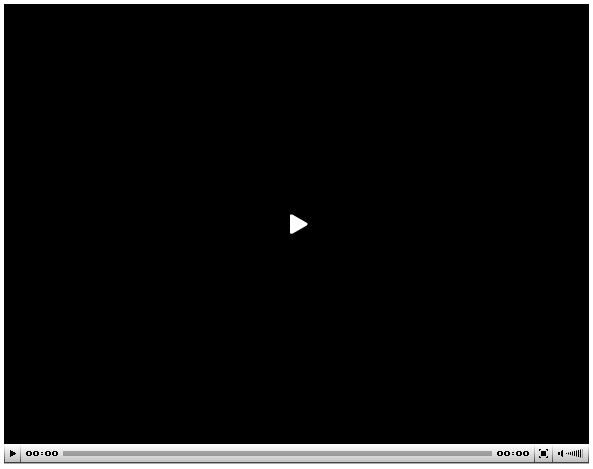 Video 6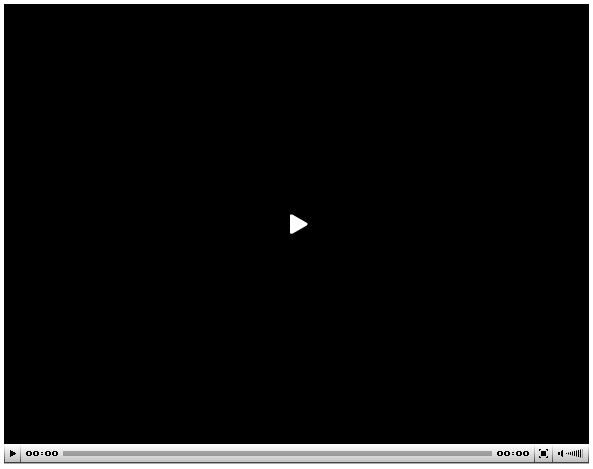 Video 7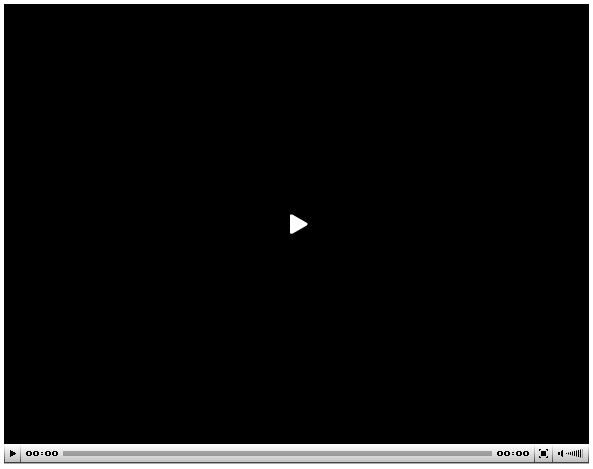 Video 8