"Discover How To Add New Subscribers To Your List Starting Today"
...Whether You're A Newbie Or A Seasoned Marketer - This Works!!
You've always heard the saying "The Money Is In The List"...
...but how do you go about building a list... ...Is there a right and wrong way to build a list?
...Are some methods better than others?
...What about free methods vs. paid methods?
With So Many Traffic Sources And Products Out There All Claiming To Be The Best It Gets Very Confusing
There are free traffic sources...
...and on and on and on....
All these traffic sources work, but usually you put in a lot of work and the results you get are not worth all the time you put into it.
Then there are paid traffic methods....
....and many other abbrevations
These results with these traffic sources are usually better than free traffic sources but, well, they are paid traffic sources.
Most of the time you are going to spend 100's and 100's of dollars to see which one works best for you and your offer.
...Ok, So I hear What You're Saying, But Now I Am Really Confused And Don't Know Which Traffic Source To Use....
Well my friend, I am here to tell you....
There Is Hope...
You see, you can consider me your test dummy. I have been testing and spending my time and money for the last couple of years looking for the holy grail in traffic generation when it comes to list building...
..and I am pleased to say, I have found them.
I have found two traffic sources which give you results like no other I have seen before. When I started using these methods together, my list building took on a life of it's own.
...so did the list of my students, friends and fellow marketers that I let in on my secret traffic sources.
And Now, I'm Sharing It With You...
Because in these videos, you'll discover:
· The fastest and easiest way to jump starting the size and quality of your list using both of these methods
· The tools, tips, and tricks you need to make sure to use in order to succeed with both methods
· Putting Together such a perfect offer that the visitors to your site are powerless and have no choice but to give you their email address and pull out their credit card
· The secret place where both of these methods are taking place everyday, day and night
· A Little Known Warning about these methods that if not followed can bring all your progress to a shrieking halt
· A few simple steps to take your business to the next level and beyond
Imagine The Size Of Your List And The Amount Of Money You Will Earn From Your Newly Built List
Imagine...
You'll be able to buy that new sports cars you have always wanted
You'll be able to take your family on more vacations
You'll be able to pay off all your bills and buy that big home you have always wanted
To Get Your List Building Up and Running Within 24 Hours From Now Using These Two Secret Methods...
Step #1: Stop everything you're doing and watch the video below right now.
Step #2: By the time you're doing watching the videos, you'll know everything you need to know to get explode the size of your list starting right now.
On to the videos....
Video 1: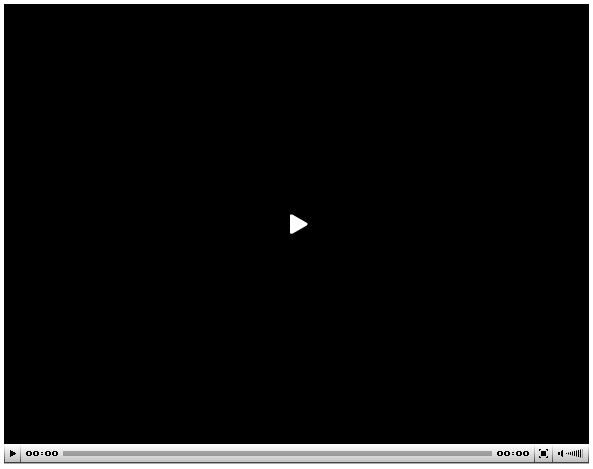 Video 2: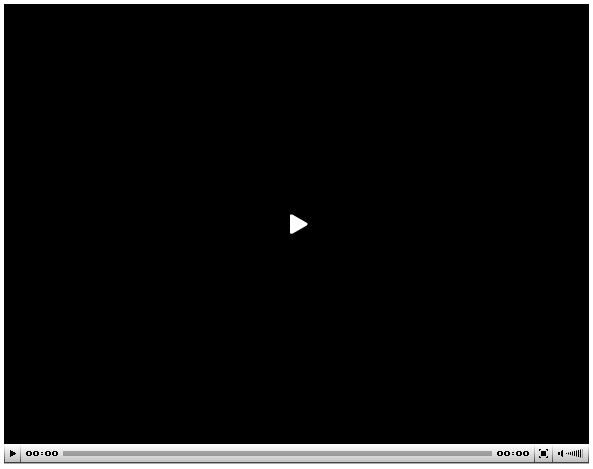 Video 3: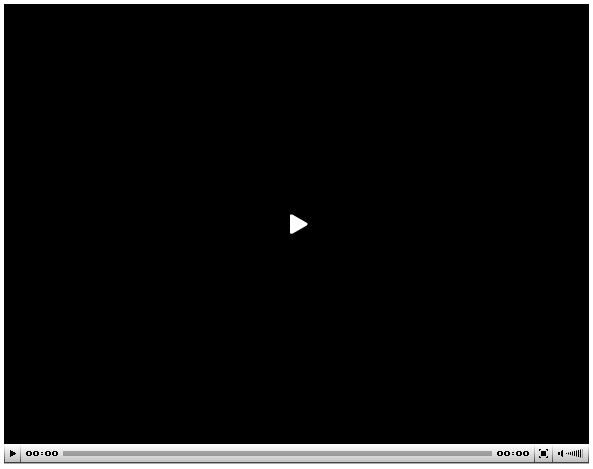 Video 4: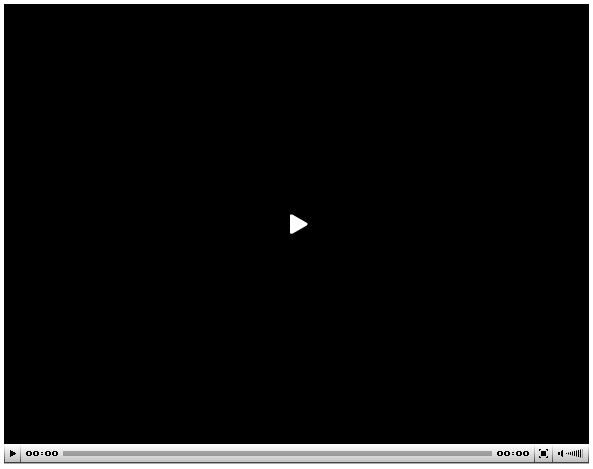 Video 5: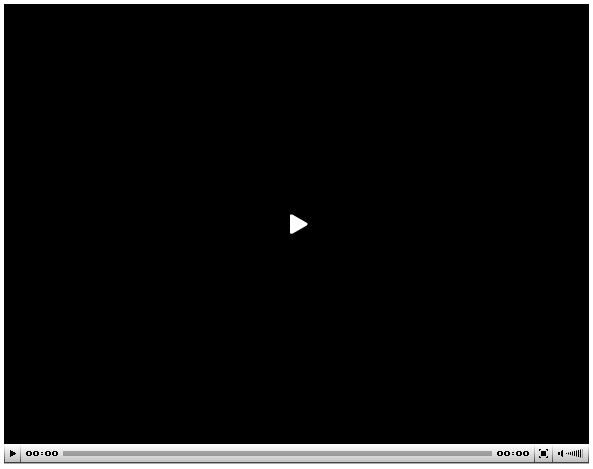 Video 6: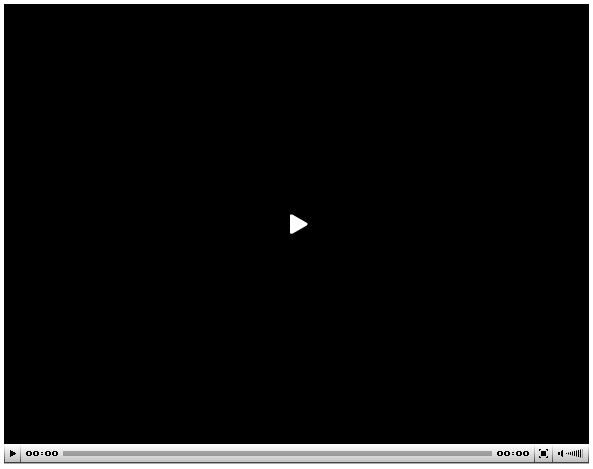 Video 7: