"Finally! Copy My Exact Email Tactics That Will Get More Clicks & "Opens"From Every Single Email You Send Out To Your Subscribers..."
Not getting the response you want from your list?
Not getting any clicks in your email newsletters?
Not making any sales from your email promotions?
Doesn't it suck?
I bet you wish there was an easier way.
What if you had the power to control the actions of your subscribers?
Would you like to know the secret?
The secret is in your email copy! It's the words you use in your emails that either gets
people going crazy over your offer or clicks 'unsubscribe'.
It's not about hypnotizing your readers, but more about motivating and inspiring your readers that gets them to take action.
Learning how to get high conversion rates is not easy. It takes a lot of trial and error to
find out what works and what doesn't.
It's time and money that you don't have to waste.
The great news is, you can copy my exact email tactics and have your very first high-converting email in just a few minutes from now!
I Would Like To Proudly Introduce You To...
"Email Copy That Sells"
How To Craft Compelling Emails That Get More Clicks, Opens And Sales
When you watch these 10 videos today, you won't find the typical "101 ways" type of eBook that's been rehashed and recycled. This is a course I put together based on many years (since 2006) of email marketing and copywriting experience.
You'll be armed with the tactics and techniques to start crafting high-converting emails.
Inside "Email Copy That Sells", You'll Discover...
How to craft compelling emails to motivate and inspire readers to buy your product. Writing an email is more than just a message. There are certain techniques you can use to get more readers to respond to your offer.
How to inject "power words" into your email copy to motivate and persuade your readers to click on your link, buy your product, or what ever it is you want them to do. I reveal my favorite words I like to use in my email subjet lines that gets people opening your emails without fail.
The power of telling stories in your emails that connects with your audience. It has nothing to do with starting off with "Once upon a time". In fact, I'll show you how to write one in just one sentence!
The art of using specifics and numbers. I'll show you how to use this method so you can

increase your leads and sales

. You can use it in your email subject line and body.
The power of questions. How to use questions to increase conversion rates. Yes, you absolutely can ask questions and your subscribers will respond! I'll give you a few templates to use.
The "Special Characters" trick. Want your subscribers to go crazy whenever you send out an email to your list? This is a method I use all the time to really amp it up…
The "Cliffhanger Effect". I'll show you this cool little trick you can add to your email subject lines to make your subscribers practically going crazy over what's in your email.
The "Reason Why". People don't buy a product unless it benefits them in some way. In this section, I explain how to use it when writing your emails. This will surely

get your subscribers to act fast

!
Features VS Benefits. Exactly how to write the benefits of your product instead of features. People buy based on what they'll get out of your product. They don't buy "features". They buy benefits.
The one little secret that gets people opening up your emails like crazy. You'll be like "DUH!" when you find out about this, but it's actually the best way to get subscribers to open your emails.
Example email subject lines that work which you can copy and paste into your own email newsletters to increase your open-rates.
The psychological triggers that turns non-buyers into happy customers.
How to use intrigue and curiosity to sky-rocket your email open rates. I'll share two of my favorite words you can use in your email copy to create curiosity. It'll make your subscribers go nuts wanting to find out what your email is about.
I reveal only solid tips, tricks and techniques which you can take away and use in your next mailings.
Improve your overall email marketing results.
Get more clicks in your emails.
Get more subscribers responding to your offers.
Connect and build a better relationship with your audience.
Get into the minds of your subscribers by knowing exactly what they want to hear.
Gain trust and boost your credibility.
Imagine this...
Within 10 minutes from now, you implement just a few of the tactics laid out in Email Copy That Sells, send out an email to your list and start getting more clicks, opens and sales!
That's the power of being able to craft compelling email copy.
You subscribers will hang on your every word.
You subscribers will click on your links.
An increase an conversions means that you'll make more sales. It's that simple.
How much does it mean to you?
Lets Get To the Videos...
Video 1 - When Is The Best Time To Send Out Your Email?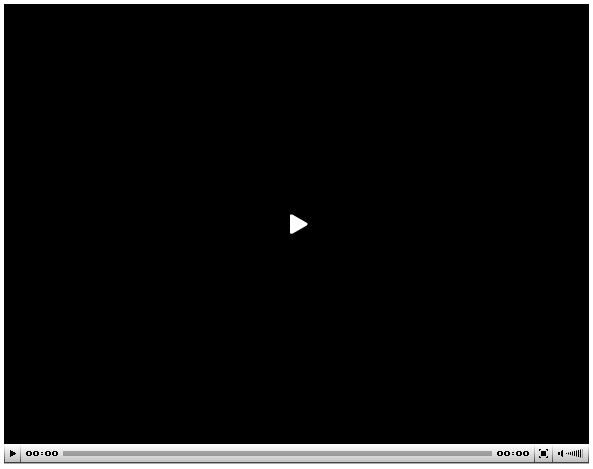 Video 2 - Should You Use Double Opt-in Or Single Opt-in?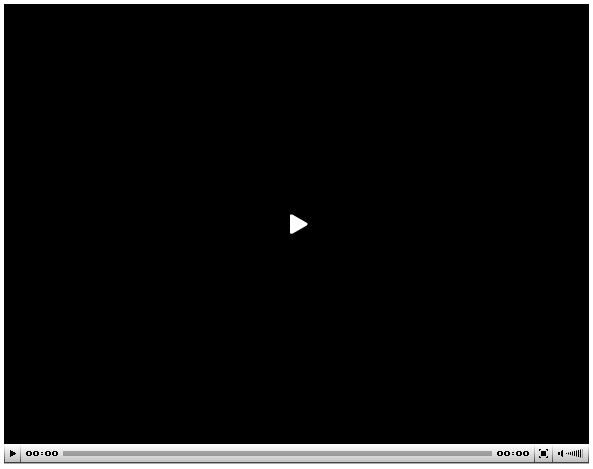 Video 3 - How I Write Copy For Any Product In Just 5 Minutes!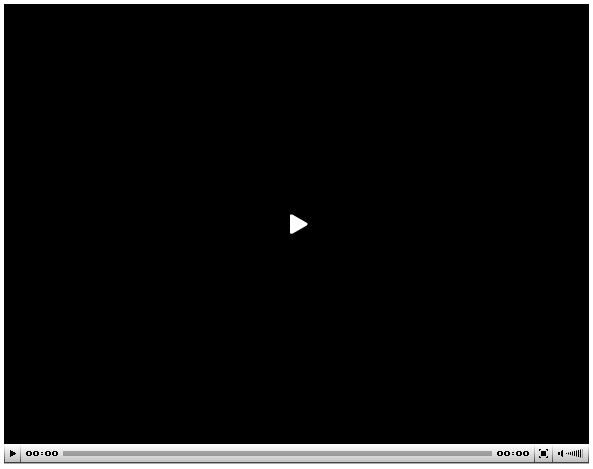 Video 4 - Email Frequency - How Often Should You Email Your List?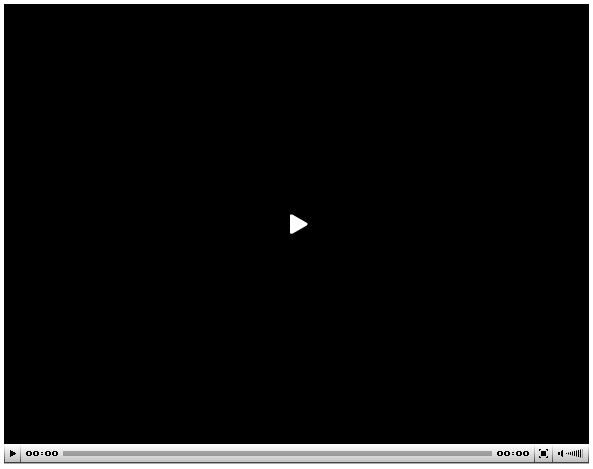 Video 5 - Should Your Ask For Your Subscribers First Name When They Opt-In?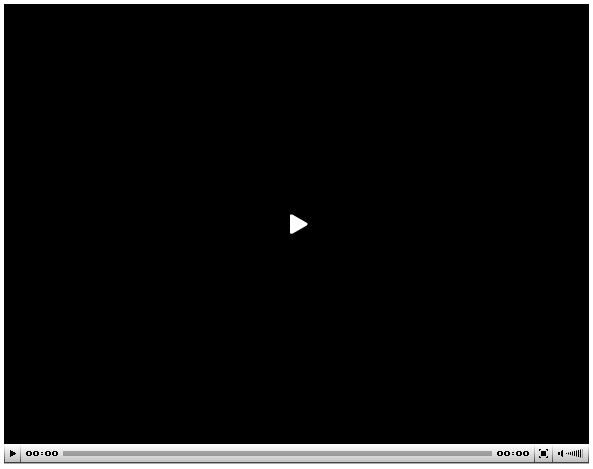 Video 6 - How To Track Your Click-Through And Open Rate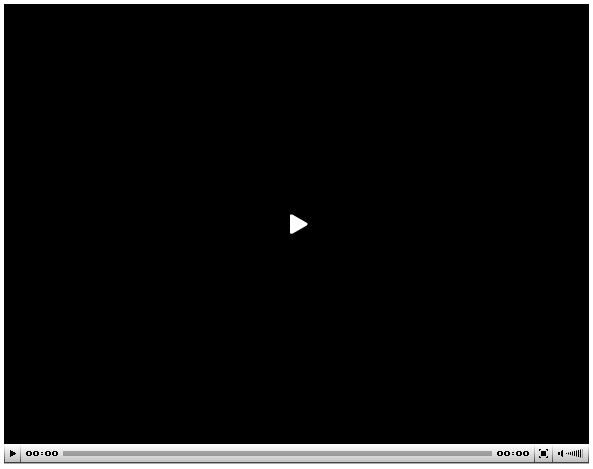 Video 7 - Balancing Promotional Emails And Free Content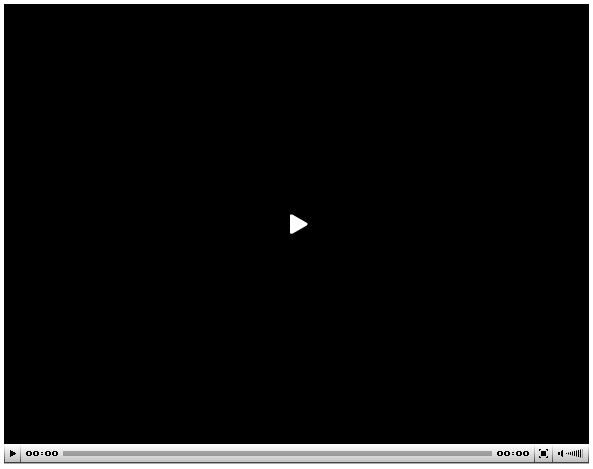 Video 8 - How To Tell A Story In Your Emails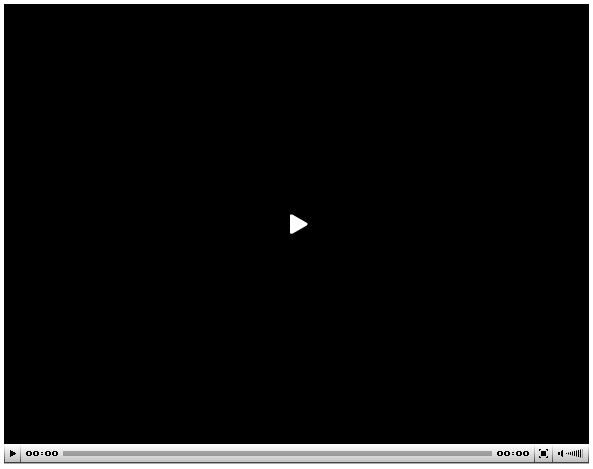 Video 9 - Should You Use Plain Text Or HTML Emails?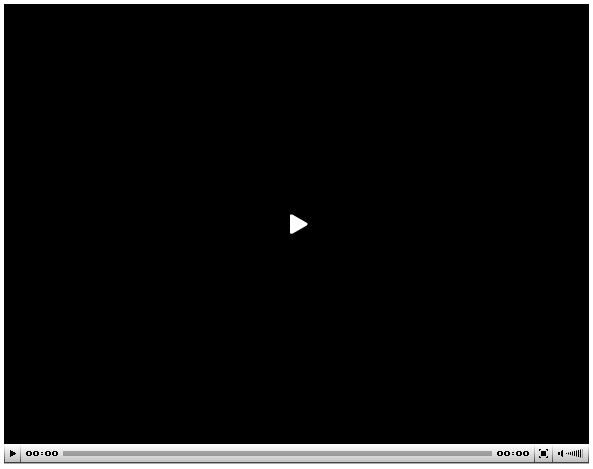 Video 10 - How To Write A Call-To-Action In Your Email