How To Quickly & Easily Create Continuity Income Streams...
... Using Deceptively Simple Methods As Used By An Elite Marketing Few To Bring In a Storm of Massive, Passive Profits!
An In Just 5 Minutes From Now, You To Will Discover The Secrets To Generate Everlasting Income From Your Websites!
Starting an online membership site of your own can be one of the greatest and wisest decisions you will ever make in your Internet Marketing career. It's a given, after all, that membership sites can present countless lucrative opportunities in store for you - or anyone for that matter!
One of the greatest things about starting a membership site is that you can take your hobby, specialized knowledge or profession... and turn it into a profitable business!
4 Reasons To Start Your Own Membership Site:
You can easily prove your credibility and expertise to your members through creative use of membership sites!
You can make residual income from your membership site by charging a monthly or annual fee for your members to subscribe to your membership service!
You can build a stronger following, rapport and reputation with your members and they will very likely choose to buy your recommendation over your competitors at least 80% of the time!
Find your Inbox flooded with Joint Venture proposals and business opportunities - you now have the luxury of choosing who to work with because other marketers now value your influence and marketing power!
My courses eliminates all the guesswork and delivers *strictly* the meat to you when it comes to starting your own successful membership site for profits. In the span of over 20 step-by-step video tutorials, you will learn:
Why one type of membership is better than the other (if you want to save yourself a world of pain, this is going to be the most important foundation of your continuity income stream!)
How to pick a hot topic and cash in evergreen... for months and years to come!
Where to source for content cheap AND do it one-off (no recurring expenses)
The 4 step formula to writing absolute killer sales copy and make your membership sell like crazy! (P, P, P, and P)
How to set up your membership site with no expensive plugins, scripts or software - most of the time you can do this FREE even! (hurray, no more $997 software!)
How to automate your membership site using nothing more than a free CMS and autoresponder (again, no need to spend on expensive software to accomplish this... and no techie experience needed!)
How to sell your memberships by the hundreds and make your conversions skyrocket!
The dirt-cheap traffic method - get more traffic for less even if you have no list and traffic or connections right now!
4 ways to add extra income streams to your membership site and multiply your profits!
How to 'exit' your business and enjoy big paydays with your membership site
And so much more - all these are covered in the 20 step-by-step video tutorials...
All The Video's Are Below...
Video 1: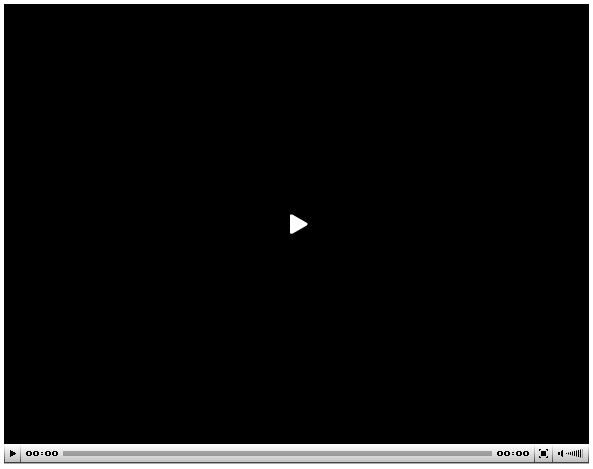 Video 2: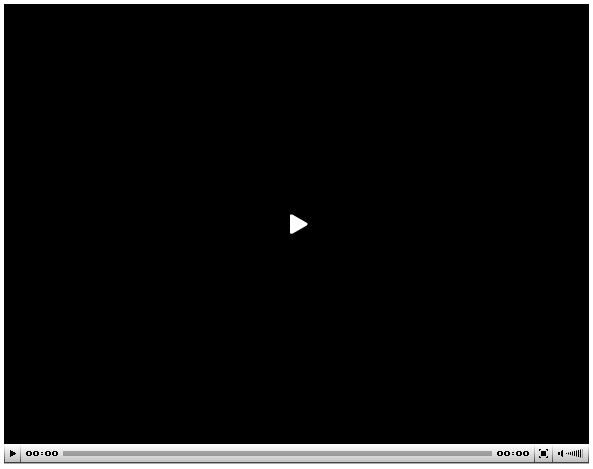 Video 3: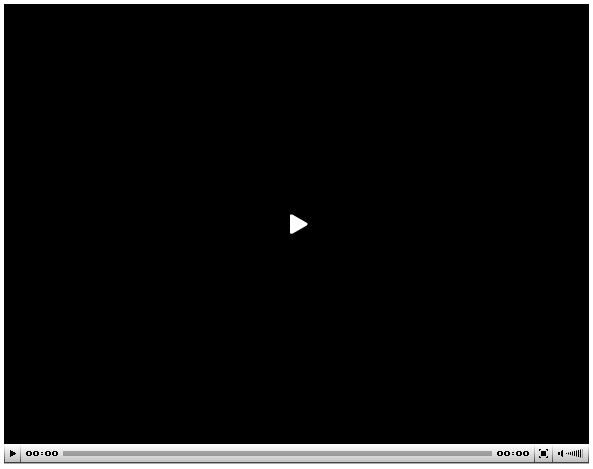 Video 4: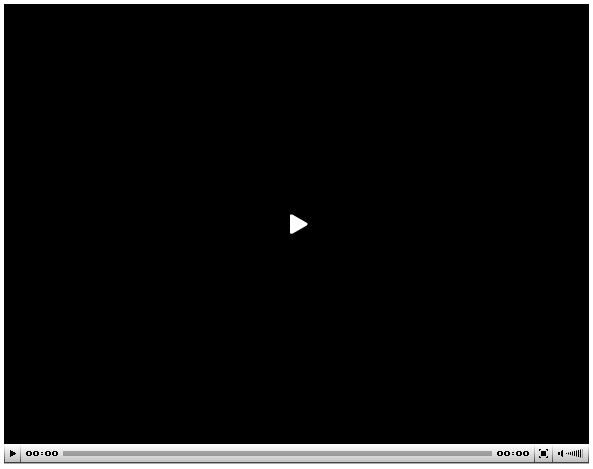 Video 5: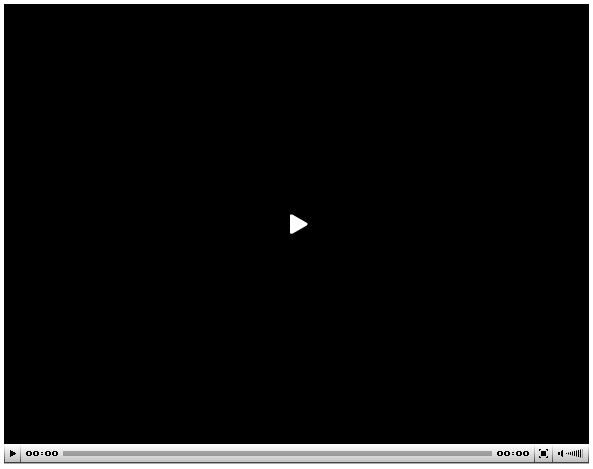 Video 6: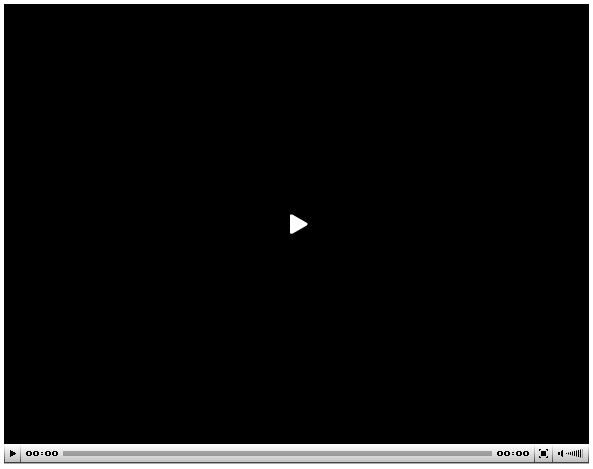 Video 7: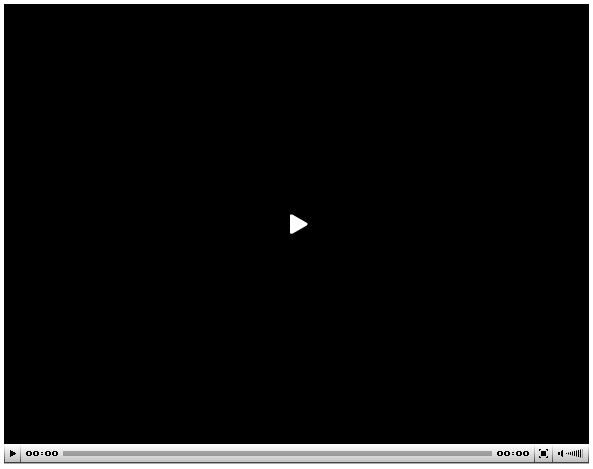 Video 8: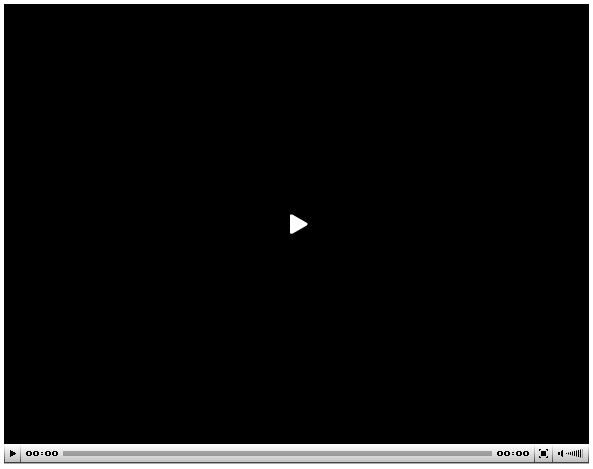 Video 9: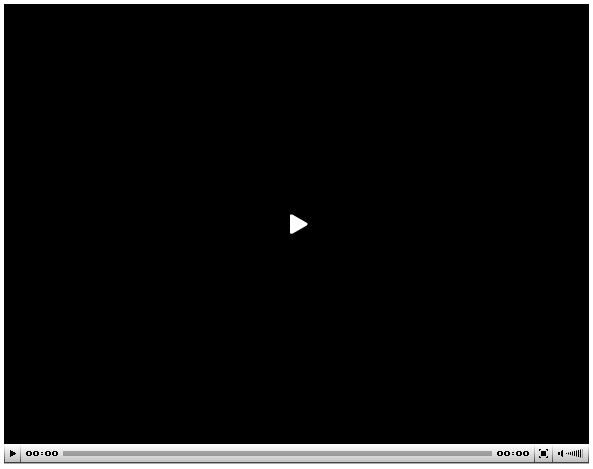 Video 10: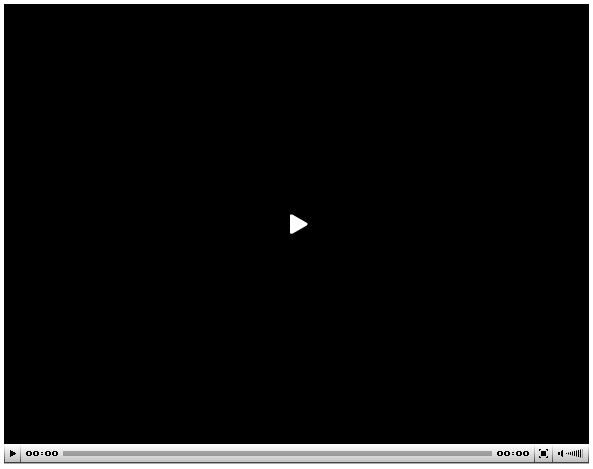 Video 11: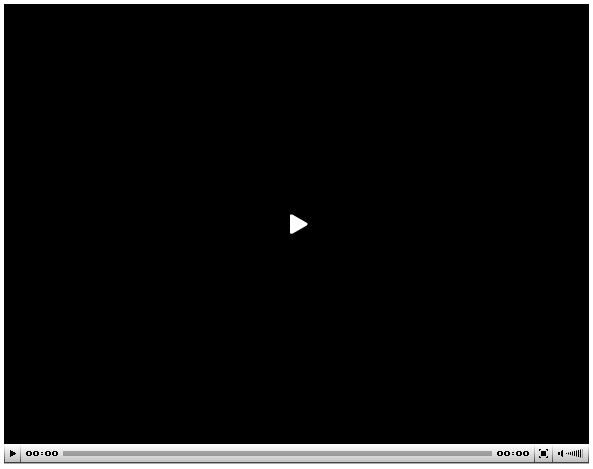 Video 12: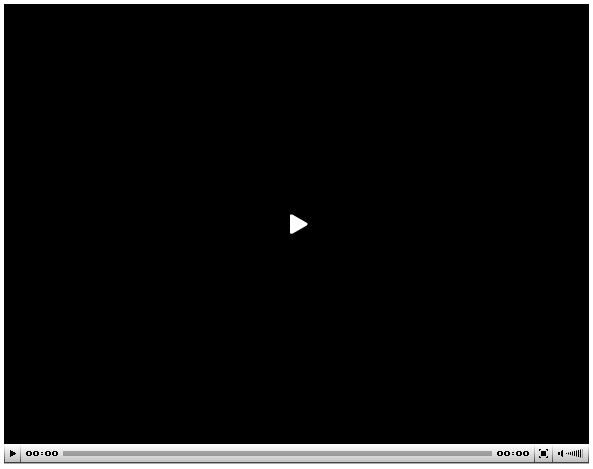 Video 13: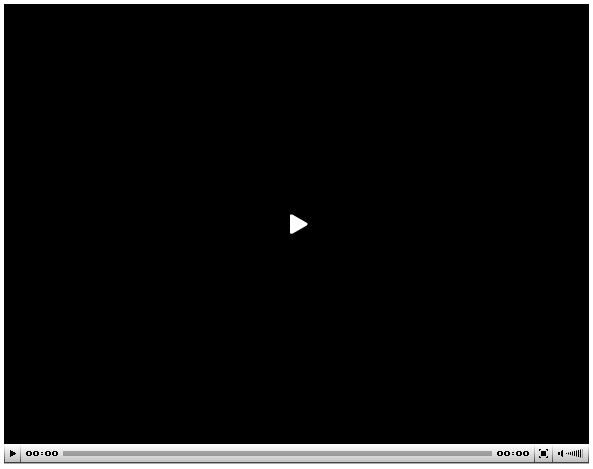 Video 14: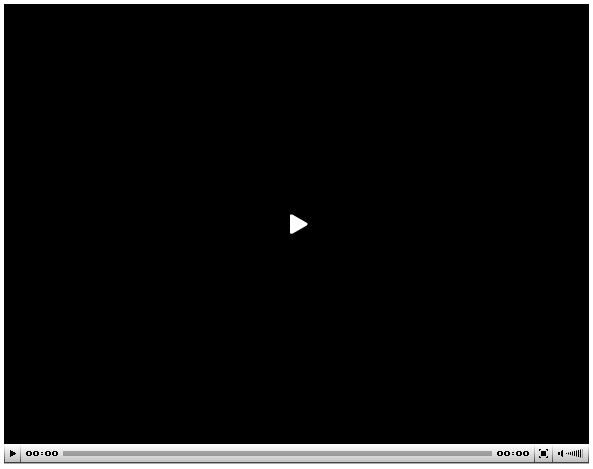 Video 15: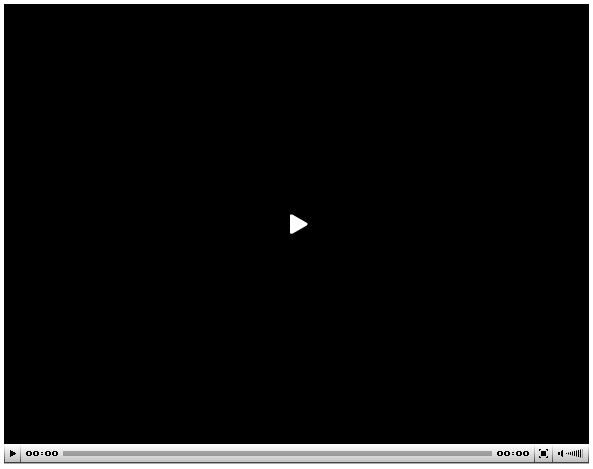 Video 16: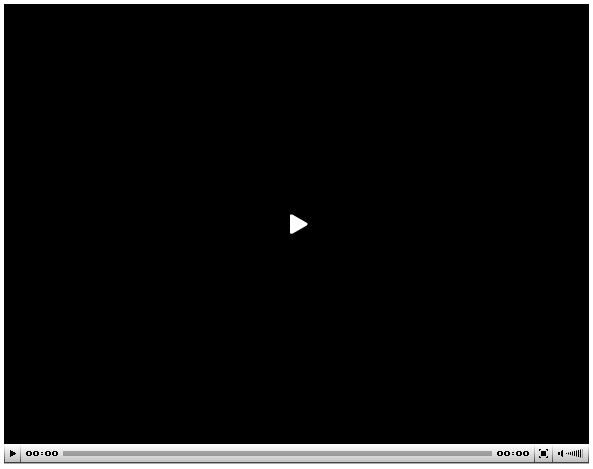 Video 17: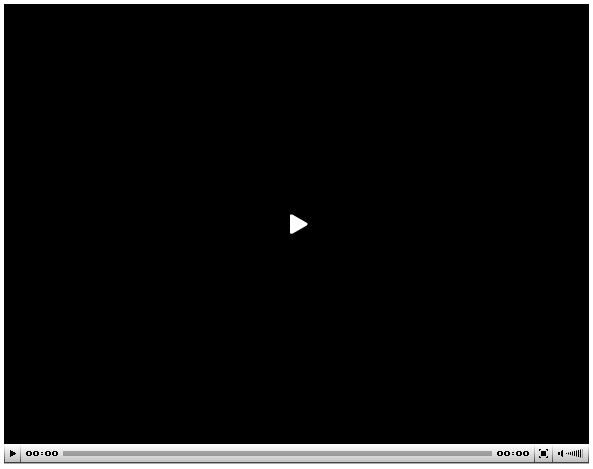 Video 18: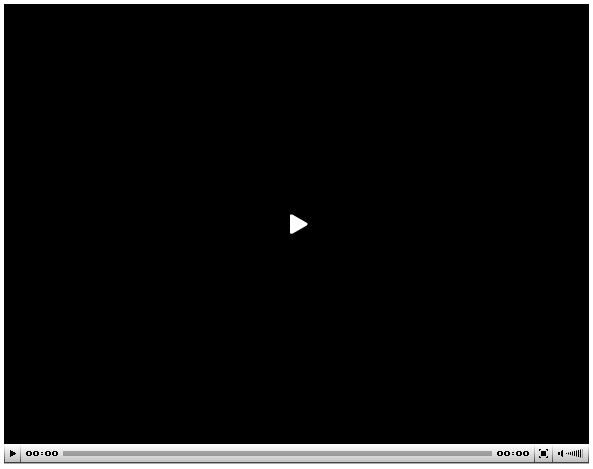 Video 19: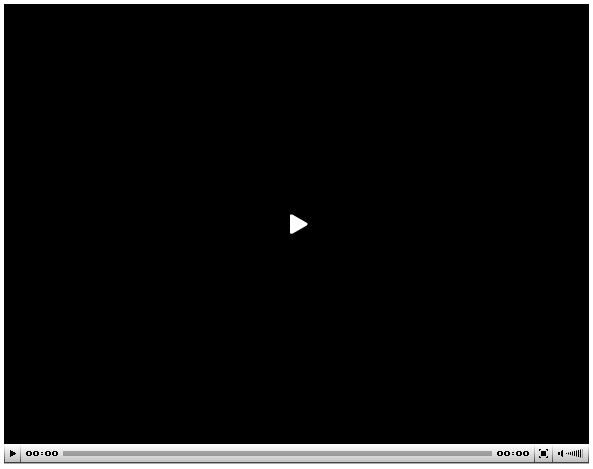 Video 20: