Announcing The Brand New, 10 Part, Step By Step Video Course That Shows You...
"Finally, Discover The Secret Shortcuts To Setting Up A Membership Cash Machine That Sells and Delivers Your Site Content On 100% Autopilot - While Generating The Recurring Income That You So Desire."
This step by step video course shows you how to setup, from start to finish, your fixed-term membership site.  Simply watch over my shoulder and you can follow click by click.  
Todays Installment covers a VERY profitable topic and that is creating your own membership. The thing about membership sites that many people don't seem to understand is that it can be a great stable income.
With the constant slaps from search engines, this online business model is one that can pay you month after month, no matter if you have traffic or not. It is one of the more reliable models on the internet.
Think about it for a second...
Say your monthly membership fee is $17.00. Each person that stays on for a year is worth $168 to you. How many affiliate programs pay that well?
Take it further... just 200 members pays you over $33,000 per year.
Best yet, these payments could be going directly into your PayPal account.
Instant Cash Flow.
This series walks you through the process, step-by-step, so your not left guessing or messing with software for weeks on end.
Videos cover the following:
Introduction and tools you'll need
Planning, Brainstorming, and Preparation
Gathering and Organizing Your Content
How To Create A Higher Stick Rate and Customer Value
How To Create Individual Thank You Download Pages
How To Create A PayPal Subscription Button and Connect Your Sales Page To Your Thank You Page
How To ?upload Pages and Get URL's
How To Deliver Your Content
Testing and Tweaking
How To Lower Your Support Tickets
As you can see, it covers everything you need to get started quickly with your own Membership sites.
All the video are below:
Video 1 - Introduction and Tools Needed: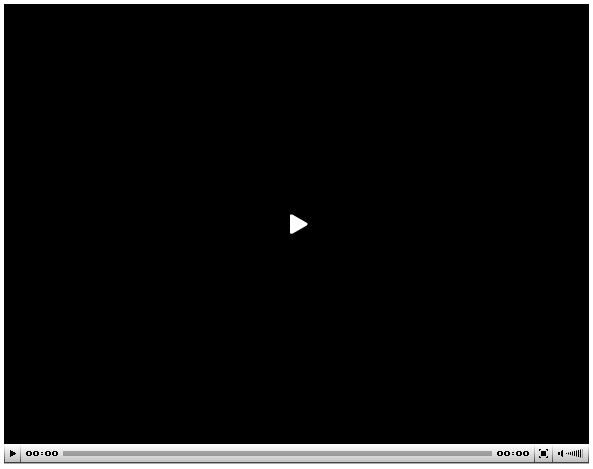 Video 2 - Planning, Brainstroming and Preperation: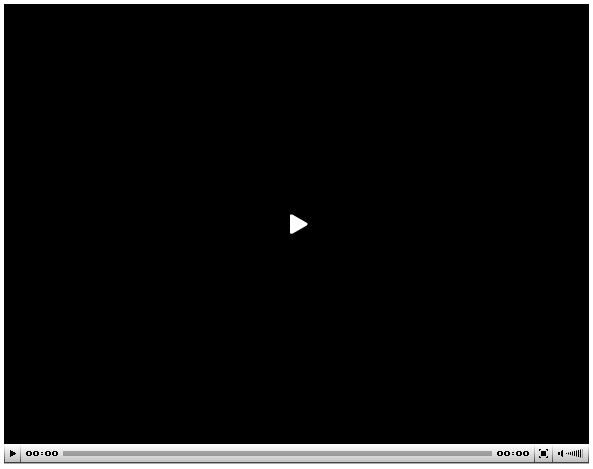 Video 3 - Gathering and Organizing Content: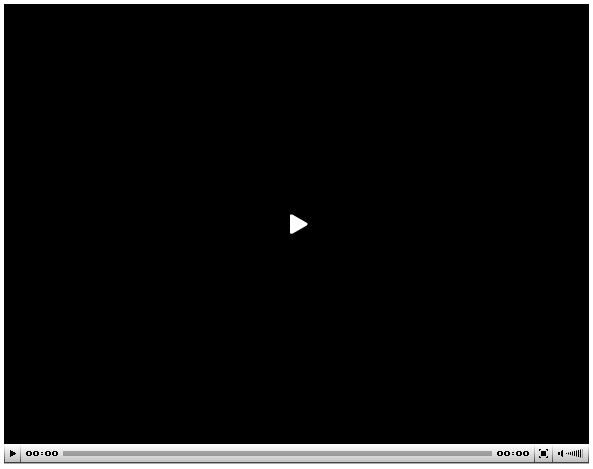 Video 4 - Creat Higher Stick Rate and Customer Value: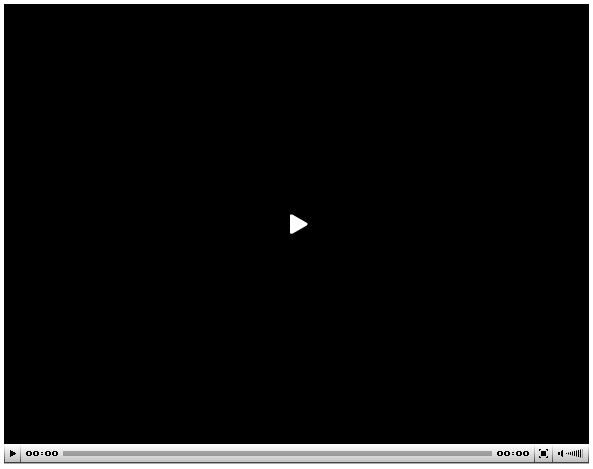 Video 5 - Creat Individual Thank You Download Pages: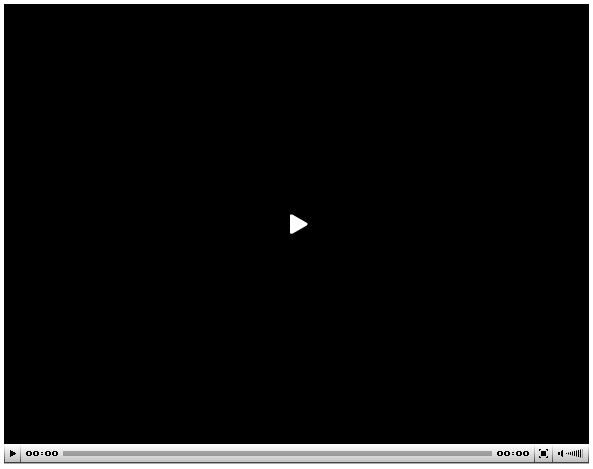 Video 6 - Create Pay Pal Subscription Button and Connect: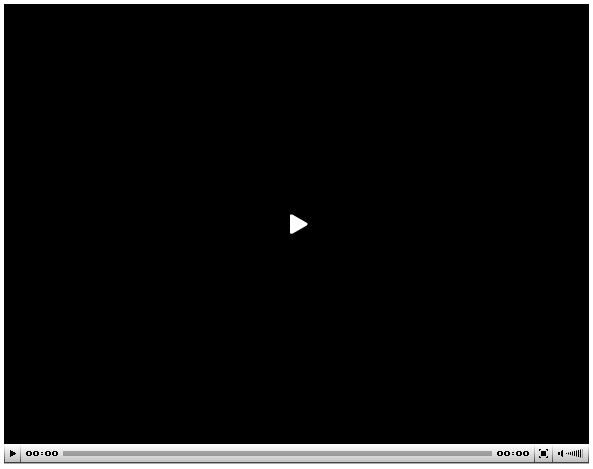 Video 7 - Upload Pages and Get URL's: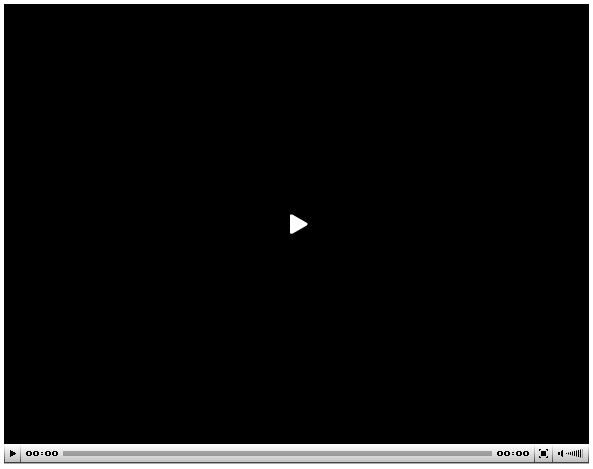 Video 8 - How To Deliever Your Content: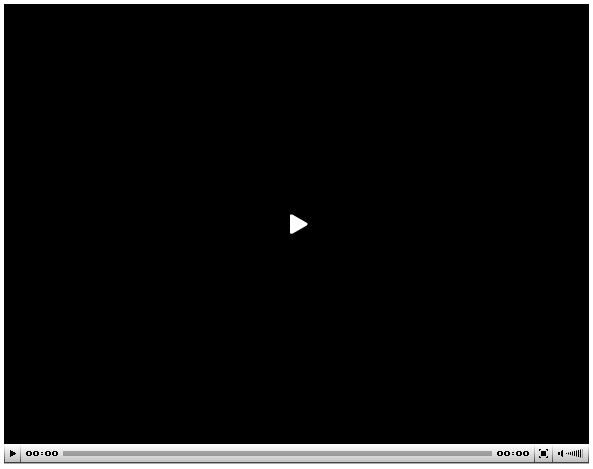 Video 9 - Testing and Tweaking: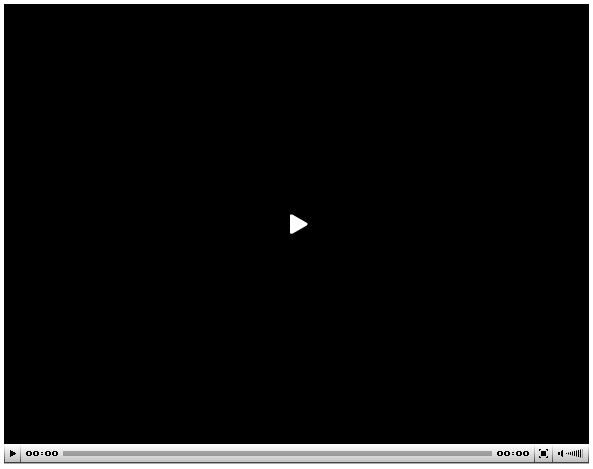 Video 10 - How to Lower Your Support Tickets: