WARNING: Don't buy another solo ad until you have read this…
"Steal My Closely Guarded Solo Ad Formula That I have been Using for Over 2 Years to Crank Out Cold Hard "Solo Ad" Cash – Like Crazy!"
Discover how to double, triple even quadruple your solo ad buying profits simply by watching me reveal my exact solo ad funnel and buying strategy
Here's a solo ad that I purchased for just $40 and made back $154.30 in the first 24 hrs. A whopping $113.30 profit...
My solo ad buys were not always this profitable though…
It was November 18th 2011 when I purchased my first solo ad.
I paid $50 for 100 clicks to my squeeze page and sent over all my links to the solo ad seller.
I sat back waiting for lots of nice juicy traffic to hit my pages so I could start building my list and make money.
(After all, this solo ad traffic method was supposed to be the secret to building huge email lists fast while making tonnes of cash at the same time)
The traffic started to come and I started getting some opt ins so things were looking great
Around 24 later hours in I logged in to Aweber to look at my stats.
I felt like crying…
I had generated 10 new subscribers and made a total of zero sales.
Yep a Big Fat $0
I was thinking, I've just paid $50 for 100 clicks and generated just 10 new subscribers onto my list and not made a god damn single sale.
That's a whopping $5 per subscriber I am paying.
And to add insult to injury, out of those 10 subscribers only 2 opened the email from me.
I remember thinking "this solo ad stuff is crap" how the hell are you supposed to make money with solo ads when building your list.
I Was Going Broke Very Quickly
I purchased solo ad after solo ad and my bank balance was quickly dwindling away and debts piling up. I knew that something had to change and quickly because there was no way I could keep buying solo ads like this and losing money, it was absolutely killing me.
I will be honest, after a few weeks of buying solo ads like this I was about to throw in the towel because I was losing money hand over fist.
It was time for a change.
It Was Time to Either Sink or Swim
Me being me I wasn't going to give up without a fight so I made it my mission to crack this solo ad stuff and figure out exactly what I needed to do to make my solo ad campaigns profitable.
I hunted high and low for information around how to set up winning solo ad campaigns.
Most of the information I did find was very vague and didn't really tell you a great deal at all.
Instead I did what I have been doing since I first came online in 2008 and that was to work it all out for myself.
Hundreds of hours of blood sweat and tears and an empty bank account later I FINALLY started seeing some progress.
I stumbled across a Powerful Solo Ad Formula that Changed Everything
Over the last 2 years since starting buying solo ads I have made some shocking discoveries as to what it really takes to create profitable and winning solo ad campaigns.
Introducing… Solo Ad Professor
How to cash in when buying solo ads.
This is unlike anything you have ever seen before
Many of the strategies, tips, tactics and methods that I reveal in solo ad professor I have not seen anyone else teach. It could be for any number of reasons. It could be that hardly no one thinks to use these powerful strategies or worse that they don't want you to actually succeed when buying solo ads.
Everything I reveal in this video series is the most up to date strategies and tactics that I am using right now to bank crazy profits when buying solo ads to build my email lists
What You Will Learn in Solo Ad Professor:
How to double, triple and even quadruple your profits when buying solo ads
How to almost guarantee that you only buy top quality solo ads that will send you buying traffic
Why a high opt in rate could be damaging your solo ad results
The 1 Free "super tool" I use track the profitability of all my solo ads. This 1 tool will make it much easier for you to track your results
The "dilute" strategy I have been using for over 2 years that increases my OTO sales as much as 25% (hardly no one does this)
The 1 number you need to focus on with every solo ad you buy. Forget this and you will be marketing blind for years
The best types of offers to sell as your OTO to make the maximum amount of money back from your solo ad
How to actually set up brand new solo ad campaigns in just 3 minutes.
1 crucial tactic you MUST be using on both your squeeze page and sale page to increase your OTO conversions. (this works like gangbusters)
The crucial time frame that you need to focus on to "make the sale" once they are on your list
The best type of swipe to use, how to create it and why you MUST use one with all your solo ad campaigns
The x5 cash cranking types of sales funnels you need to know when using solo ads
The 1 tweak I made which increased my solo ad profits by 20%.
The killer "out of the box" way to create your squeeze page
A behind the scenes look at my solo ad squeeze page and sales page so you can see what a high converting funnel looks like
Everything is covered in the 8 quality video's below...
Video 1: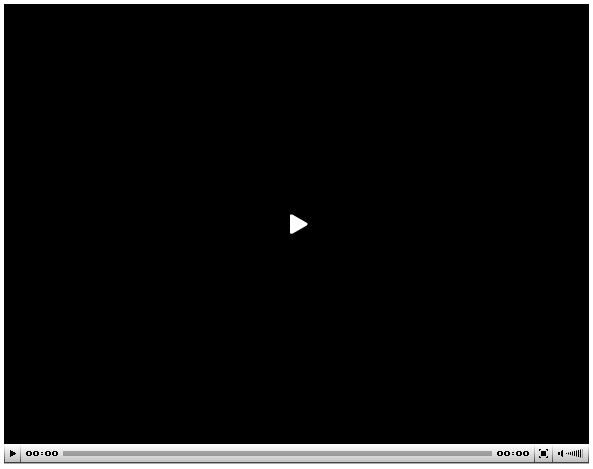 Video 2: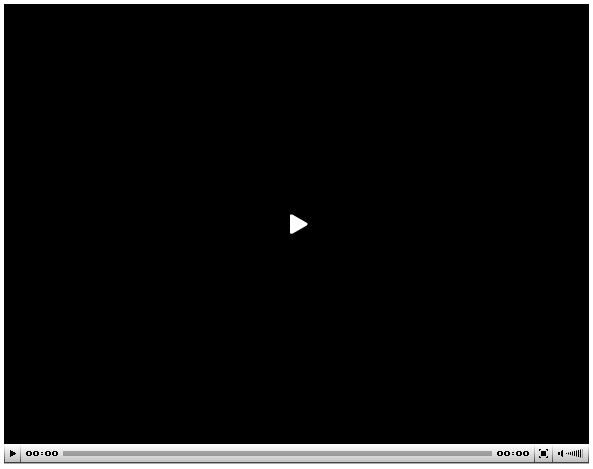 Video 3: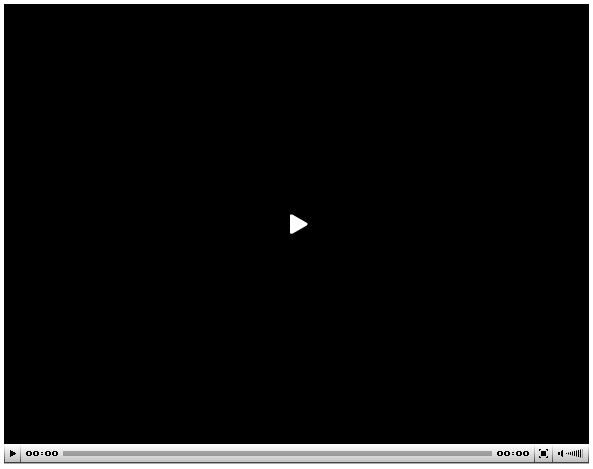 Video 4: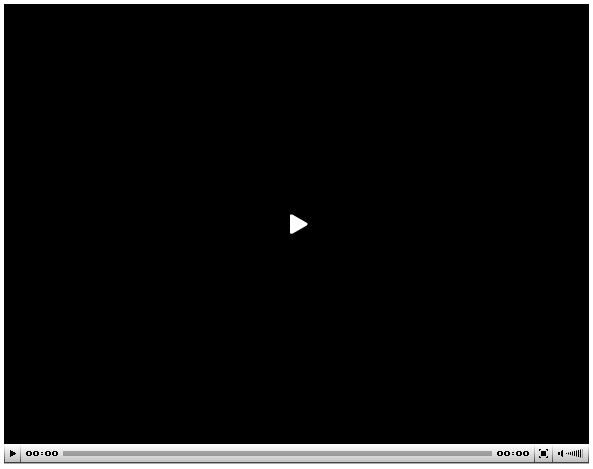 Video 5: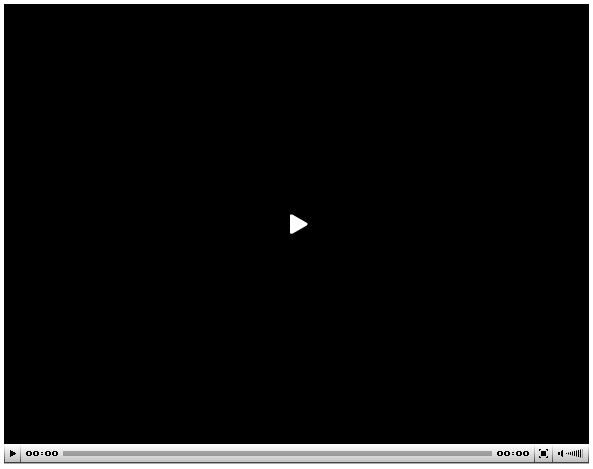 Video 6: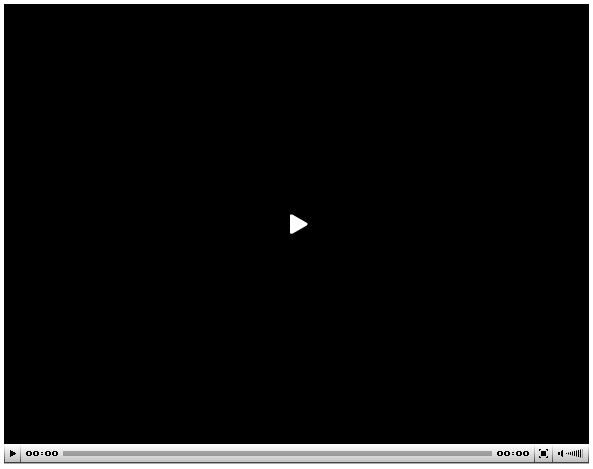 Video 7: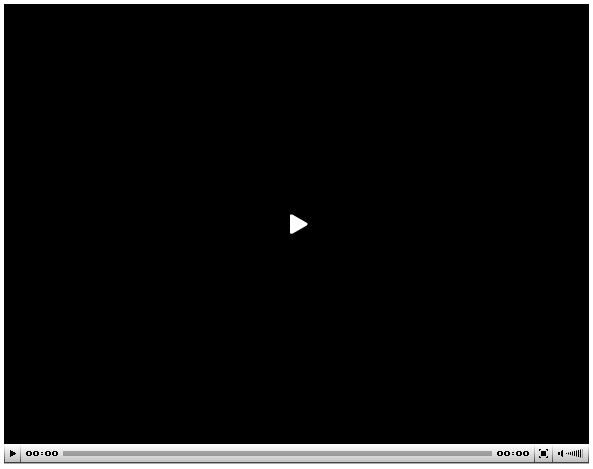 Video 8: