Discover How To Get Your Piece Of The Multi-Million Dollar eCommerce Pie…
...Even If You Have ZERO Online Experience...
Are you looking for a method to make money online that's proven and will actually work?
Although there are all sorts of methods that you can use to make money online, many are difficult, require a lot of time and effort, or even require a substantial monetary investment.
Unfortunately, most people that try to make money online end up struggling and failing...
...and then they give up.
The key to success online is to avoid all of the "loopholes," "easy buttons" and hype…
You need to focus on building a REAL online business.
Right now, one of the most powerful business models out there is starting your own eCommerce business.
Here's why eCommerce is one of the fastest and easiest ways to start making serious money online… regardless of the size of your marketing budget, online marketing experience, or even general marketing experience…
The BIG Opportunity With eCommerce...
eCommerce is big… and getting bigger.
Have you ever heard of Amazon or eBay?
Of course you have… they're household names…
Virtually everyone does some sort of shopping online.
It's become so big that there's a day called Cyber Monday, which is the Monday following the popular shopping holiday, Black Friday.
In 2014, Cyber Monday sales totaled $2.59 Billion for that ONE day…
And in 2015, Cyber Monday sales increased to $3.19 Billion!
Not only is that a lot of sales for one day… but it's a massive increase in total sales year over year…
You may be thinking…
"Yeah, but those are big companies…"
But the really great thing about eCommerce is that many people just like you are quickly building six or seven figure online business…
...with little or no prior online experience.
Why eCommerce Is The Best Way To Get Started
Making Money Online…
You can get started with eCommerce today
You're providing real value in the form of physical products to people that want them
Getting started is as easy as choosing a market and finding products to sell
The margins can be 100% of HIGHER with many products out there
It's easy to quickly scale up your income to $10,000 per month or beyond…
So, if eCommerce is so easy, why isn't everyone doing it?
To Succeed With eCommerce, You Must Consider…
Things like…
Recruit JVs so you have plenty of traffic for your launch…
Finding products that will sell well
Getting your online store setup
Getting people to your store (if you build it… they won't necessarily come)
Tracking and handling fulfillment on all of your orders
Most People That Try
To Start eCommerce Stores… FAIL!
But why?
Most people do a lot of the wrong things when it comes to getting started with eCommerce
Not because it's hard, but because they try to "wing it" and do it all on their own...
…in many cases by looking at free resources and methods online that may be outdated or just plain out don't work…
When people struggle with eCommerce… it's not because it's hard…
Inside This Step-By-Step Video Series For Profitable eCommerce Stores, You'll Discover…
How to get started with ecommerce even if you've never made a penny online before…
Why now is the time to get started with eCommerce and

position yourself for BIG profits

!
How to find products that will sell like crazy...
The best platform to use to setup your first ecommerce store… even if you don't have any technical skills...
The key to a store that people feel comfortable buying from...
The simple add-ons to your site that will double or even triple your sales with just a few clicks of your mouse...
The fastest way to get traffic to your online store and start making money right away...
How to quickly scale your income up to the six or even seven figure range...
The simple traffic method that makes it easy to get sales flowing and keep them coming..
The insider trick to getting products to sell without having to store your own inventory
How to make money giving products away...
Plus, a whole lot more...
At this point, it's obvious that eCommerce is one of the fastest ways to quickly make six figures online… and beyond…
…and there's no better resource for seeing success with eCommerce than with this step-by-step video series...
Here's Why You Need The Video Version Of
This Ecommerce Training
There's no doubt that right now, Ecommerce is one of the easiest ways to build a solid six-figure online business...
That is… IF, you know what you're doing.
There are little things you must do when you're getting started with eCommerce like getting your store up and running, choosing the right niches and products, and getting traffic that can be the difference in a huge six or even seven figure income and not making any money at all...
With Ecommerce, you MUST comprehend EVERY SINGLE DETAIL that you're being taught inside the training to make sure you do things the right way...
You may be one of the few people that prefers to read a report, follow what's inside it, and apply what you learn until you achieve the results you're looking for…
But, most people NEED a little more hands-on training than that to get results…
That's why I put together this special video
upgrade to getting your eCommerce
business up and running...
…to make absolutely sure you don't miss any of the key, crucial, and important DETAILS when it comes to:
Deciding what market or niche you're going to focus on...
Choosing the types of products you'll sell in your brand new eCommerce store
Getting your store setup quickly and without issues
Driving hordes of traffic to your eCommerce store
Quickly scaling to a "job crushing" six figure income
Because of the video format of the training, it's like having an expert at building an eCommerce empire sitting down with you in your home or office and showing you exactly how it's done.
With that, Let's Get To The Videos...
&nbsp
Video 1 - WHAT IS E-COMMERCE AND WHY YOU SHOULD TAKE NOTICE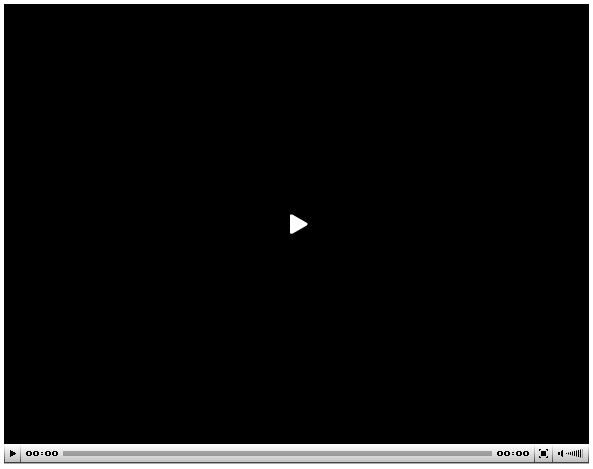 Video 2 - AN INTRODUCTION TO E-COMMERCE BUSINESS MODELS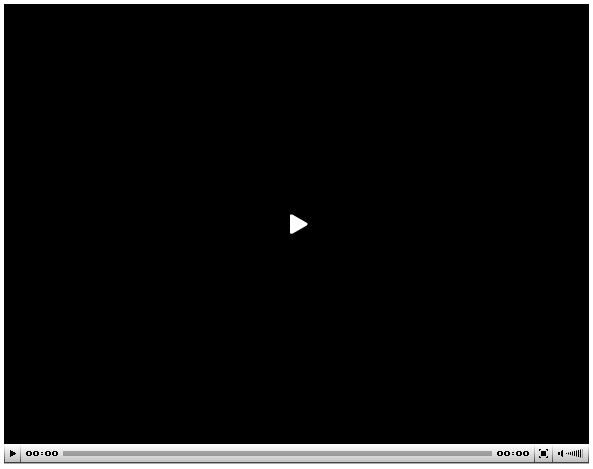 Video 3 - CREATING YOUR ONLINE STORE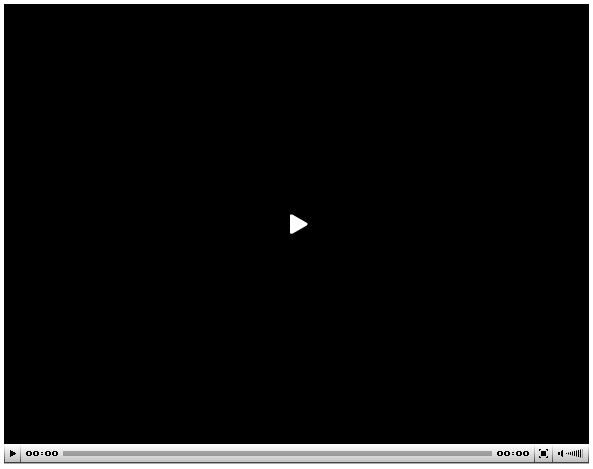 Video 4 - CREATING YOUR ONLINE STORE Part 2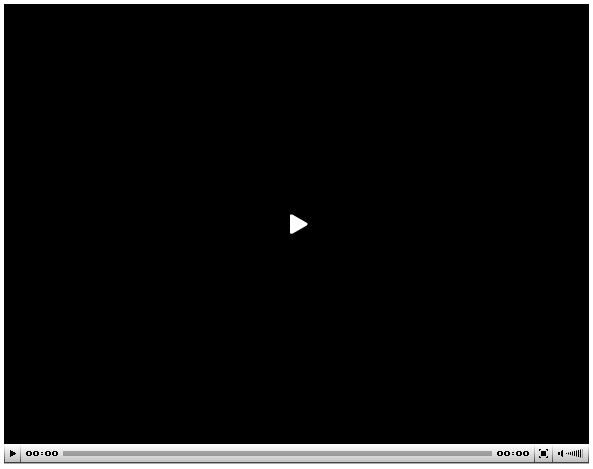 Video 5 - CREATING A SHOPIFY SITE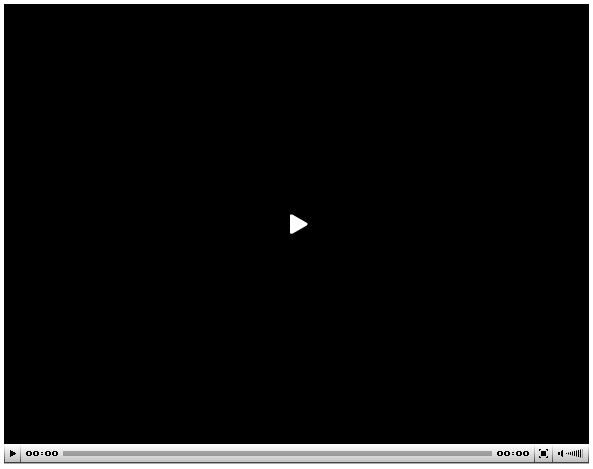 Video 6 - CREATING A WOOCOMMERCE STORE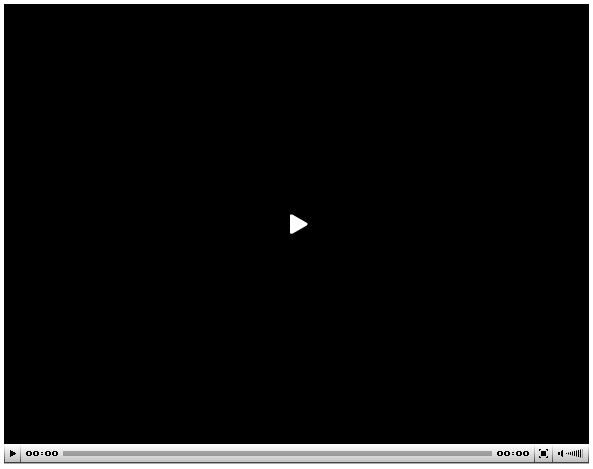 Video 7 - DESIGNING A STORE THAT WILL SELL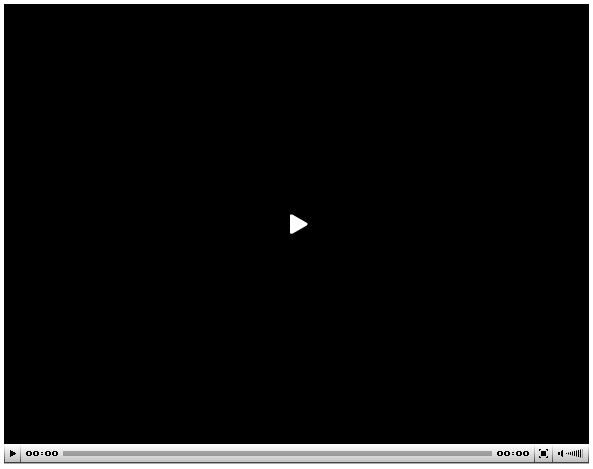 Video 8 - WAYS TO GENERATE MORE SALES WITH PRICING AND PERSUASIVE WRITING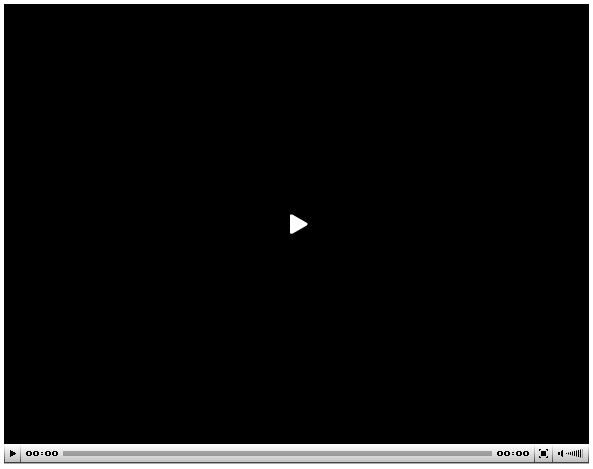 Video 9 - MARKETING YOUR E-COMMERCE STORE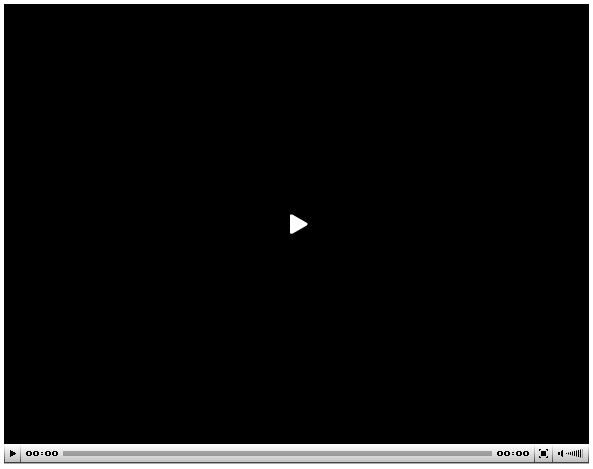 Video 10 - STARTING YOUR ECOMMERCE BUSINESS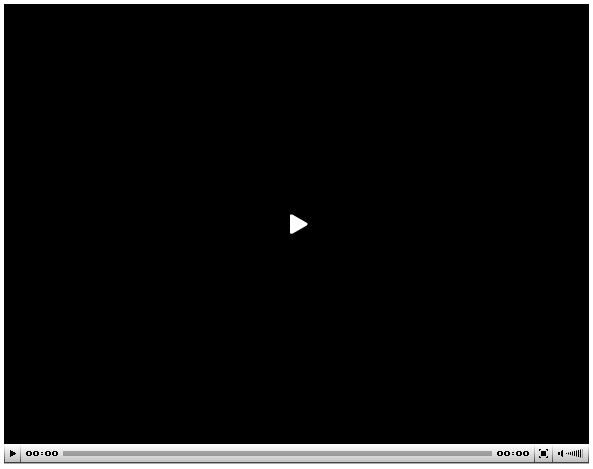 ;