Discover How You Can Turn Fiverr Into Your Own Personal ATM Machine... And Make Money On Demand With Virtually No Effort At All!
There's MASSIVE opportunity knocking on your door right now.
Top sellers on Fiverr are making a TON of cash, as more and more people discover this incredible resource.
You CAN make A LOT of money on Fiverr too (if you know what to do)...
BUT there's also a lot of information and misinformation online about making money on Fiverr. If you're not careful, you'll go down the wrong rabbit hole and never make a dime!
The days of offering "nickel-and-dime" services to the masses are over. In my opinion, it's no longer profitable to offer video reviews, articles or graphic design in exchange for five bucks.
So, forget busting your butt trying to do everything yourself, because the competition is way too fierce now.
Instead of working harder on Fiverr...
You Have To Work SMARTER!
You have to stand out from the crowd. You have to dare to be different – break away from the status quo.
Sound intimidating? It should. Because for most people, they don't have a clue how to do this correctly.
But that's not going be you...
I'm going to show you how to make REAL money on Fiverr using tactics that will help you build a legitimate, full-time income earning business.
And I'm going do it by sharing three specific Fiverr strategies you can start using today that will make you money as early as tomorrow!
All three methods are proven to work, so all you need to do is implement what you learn.
I'm going to teach you exactly how to:
How to make big money from Craigslist by outsourcing to Fiverr and generating a HUGE profit over and over again.
How to establish your own personal niche product empire (without ever having to create your own content).
How to grow your online business by purchasing quality Fiverr gigs, so you can scale this into a six figure online business.
Fiverr Cash Monster is literally like having a license to print money!
And The Best Part...
Each of these methods can be used synergistically to double, triple or even quadruple your profits and grow your online business quickly!
If you're willing to learn these three simple systems and put them into action, then you will make money... guaranteed.
So, are you ready to build a REAL and PROFITABLE online business?
This is an extremely simple system and once you learn it you can use it to generate a ton of profits quickly and easily.
You'll never feel stuck again wondering what to do next. Instead, you'll have a step-by-step blueprint for printing money on demand.
Stop struggling to make money online and implement this proven system now.
I Want To Help YOU Make Money Online!
My goal is to help as many people as I possibly can to achieve greater success online, because I know firsthand how hard it can be to make money.
I struggled for years to make consistent money when I first got started online. It seemed like the harder I tried, the less money I would make. Yet, I never quit trying.
My dream was always to quit my 9-5 job and work from home. I wanted to be my own boss, work whenever I wanted to and be in control of my own destiny.
Maybe you can relate to this too?
Well all the hard work and effort I put into my business eventually paid off. I finally started making six figures online and have done so every year since I had my big breakthrough.
The key to my success was implementing a system and never deviating from the plan. I simply do the same tasks over and over again... because they WORK.
Now I'd like to give you my complete Fiverr Cash Monster system on a silver platter, so you can slash your learning curve to almost nothing.
On To The Videos...
Video 1 -Welcome to Fiverr Cash Monster!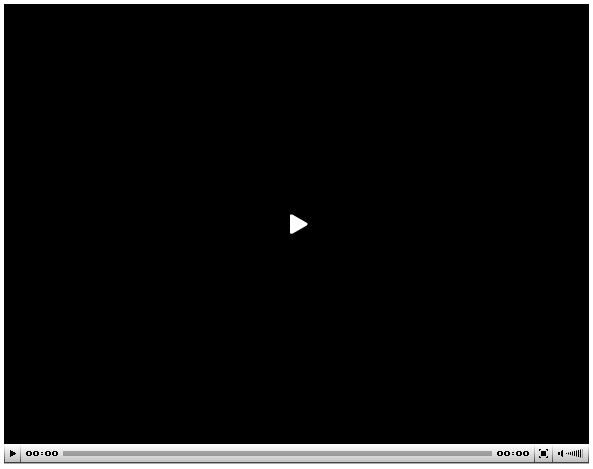 Video 2 - Method #1: Fiverr Arbitrage Using Craigslist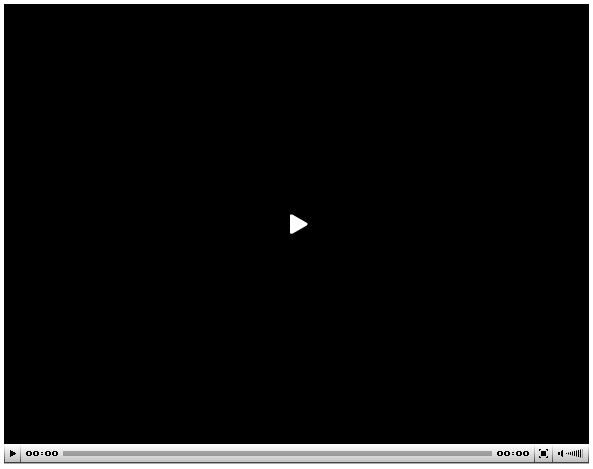 Video 3 - Method #2: Selling Niche Products on Fiverr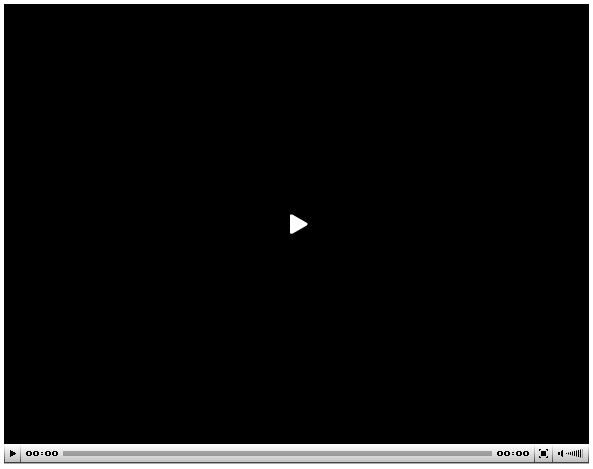 Video 4 - Method #3: Grow Your Business With Fiverr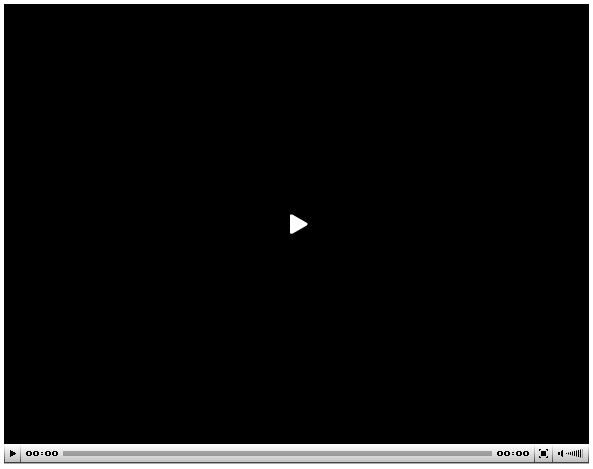 Video 5 - Conclusion