ATTENTION INTERNET MARKETERS: Ready To Finally Get That Book Published?
"Give Me Sixty Minutes And I'll Show You How to Turn Your Digital Content Into a High Value Book and DVD
In this Course, You'll Find Out How To Use Createspace and Kunaki To Create Hot Selling Physical Products
You've come to this page because you want to have your own high value product to sell where ever you go.  You're probably a….
Speaker with Engagement in Front of Live Audiences...
A Coach with Clients that You Need To Impress In Person…
A Consultant Looking for Ways to Leave Something with Your Prospects other Than Business Cards…
And you've already figured out you need to have your own physical book...
Writing and Publishing A Book Takes Time You Don't Have...
The fact is that most of us know enough to actually sit down and write a book on what we know or what we're passionate about.
The problem is that most of us don't have the time to write...
If you're like most people, you may have thought about writing a book before and then...
You sat down in front of your computer staring at a blank screen saying…do I really want to do this? Do you probably gave up, never to approach it again....
But the market is changing, and now it's more important than ever that you prove you know what you're talking about. And there's still just no better way of doing that than having your own book..
If only you knew how to do it fast, so that it wouldn't take away from the stuff you already have to do.
Because if you knew that, not only would you have ONE book, but you'd have multiple books available on your subject. And there would be no doubt as to whether you were an expert in your niche. All you'd have to do is point to the books you have avaiable and say....
______, publsihed author.
That would say it all, if you could only get going…
Self Publishing Done THIS Way is Fast and Profitable
There are several ways that you can get your book done quickly, profitabliy and without taking away from the work you already have to do. This can be done without a ghostwriter, without comprimising your standards and with ane eye toward building your brand and your business.
Think of what it would be like if you could take the work you're already doing or that you've already done and turn it into a book that you can carry with you anywhere and everywhere. And what if it costs you less than the price of a cheap dinner? Would you be interested? Yes? Great!
Introducing…
The Print on Demand Playbook
Turning Digtal Content Into High Value Physical Products
What you'll discover in this Video Course:
Constructing Audio Content
Recording Audio Content
Editing Audio Content
Processing Audio Content
Creating Digital Video Content
Creating Audio Books
Creating Digital Text Content
Turning Your Blog Into A Book
Transcribing Content
Publishing Your Book on Createspace
Creating Your Product on Kunaki
Selling DVDs on Createspace
"Now You Can Get Instant Access To A Practical "Hands On" Video Course
With 15 Over the Shoulder Video Tutorials Showing You
HOW to Profit From Print On Demand"
Let's Get To The Videos...
Video 1 - Downloading and Converting Your YouTube Webinar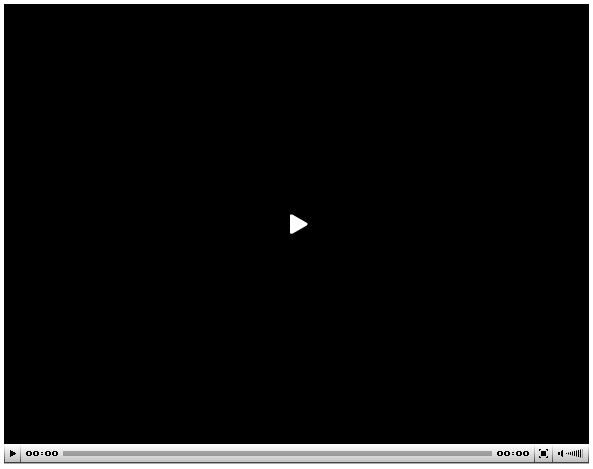 Video 2 - Stripping and Editing The Audio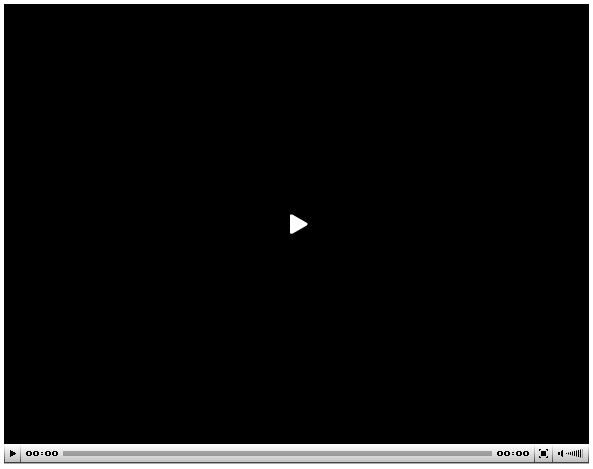 Video 3 - Converting The Audio Into Text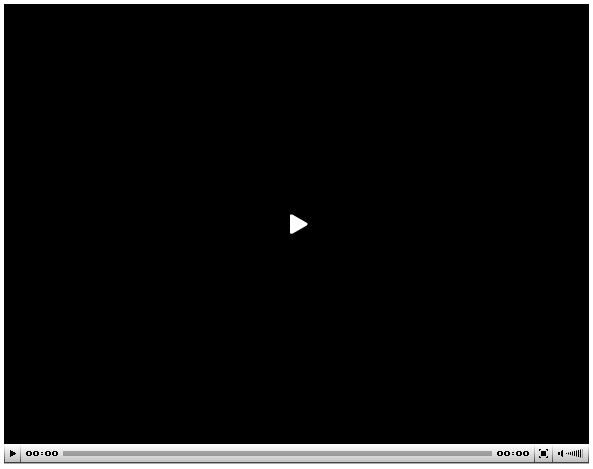 Video 4 - Converting the Video Into Text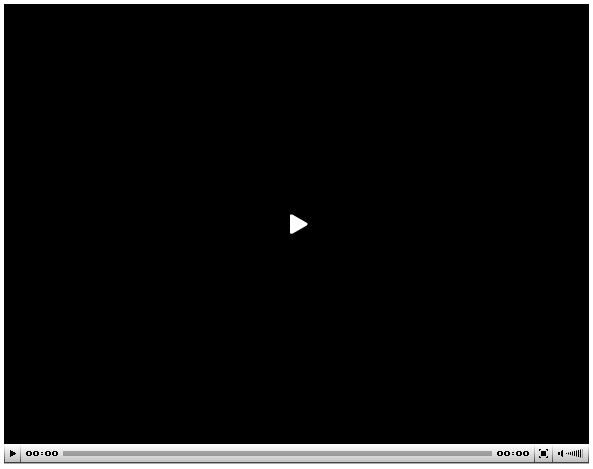 Video 5 - Converting Text to The Createspace Format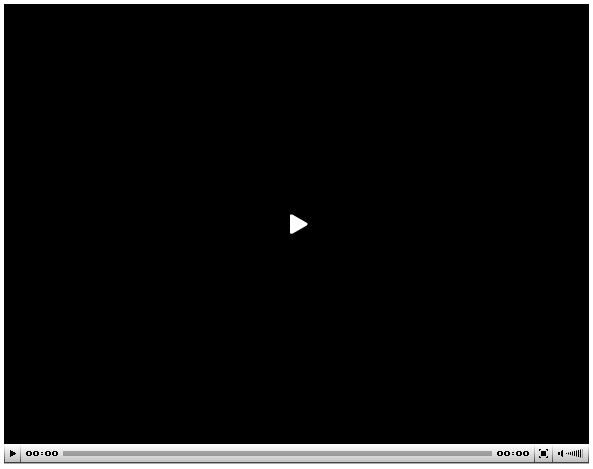 Video 6 - Uploading Text to Createspace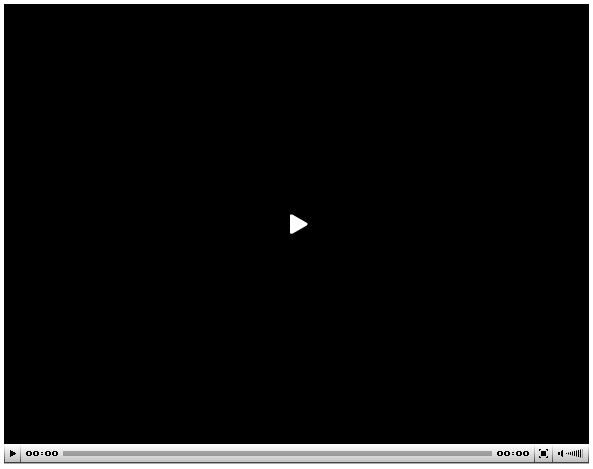 Video 7 - Tagging Audio and Video Content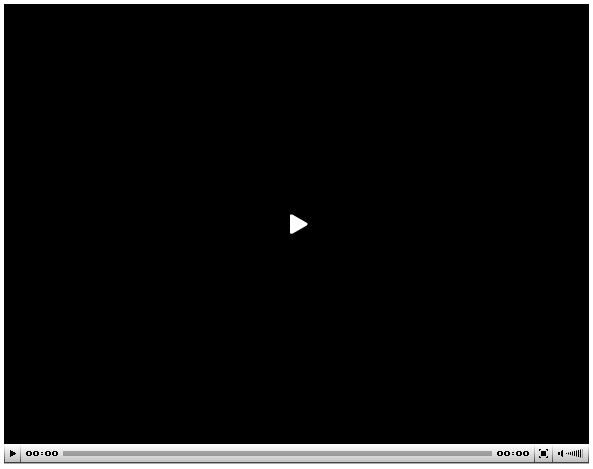 Video 8 - Creating A Cover on Createspace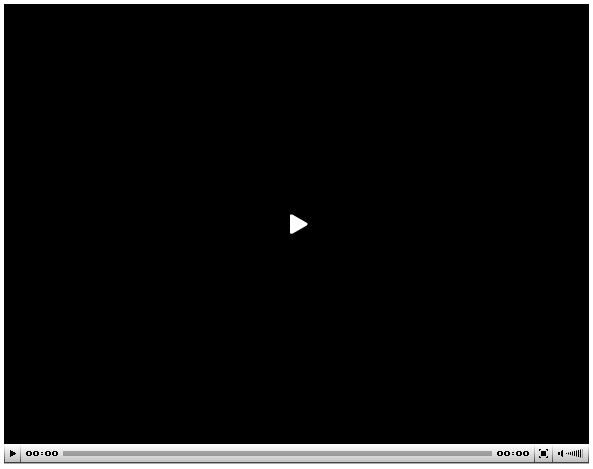 Video 9 - Creating A Cover On Kunaki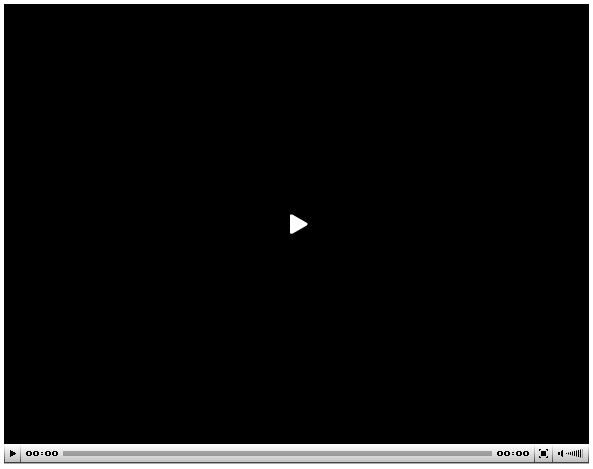 Video 10 - Uploading Video and Audio Content to Kunaki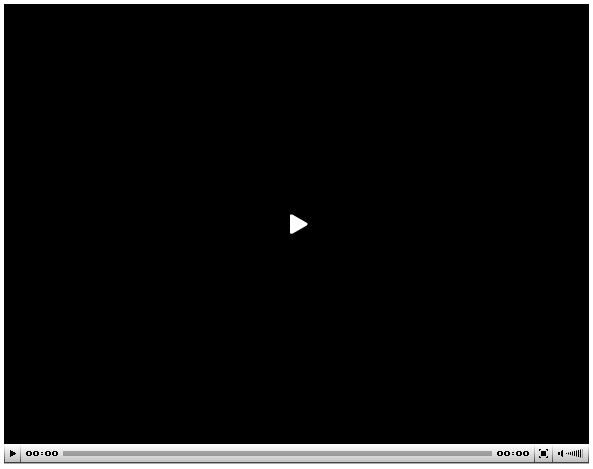 Video 11 - Selling Your Product On Kunaki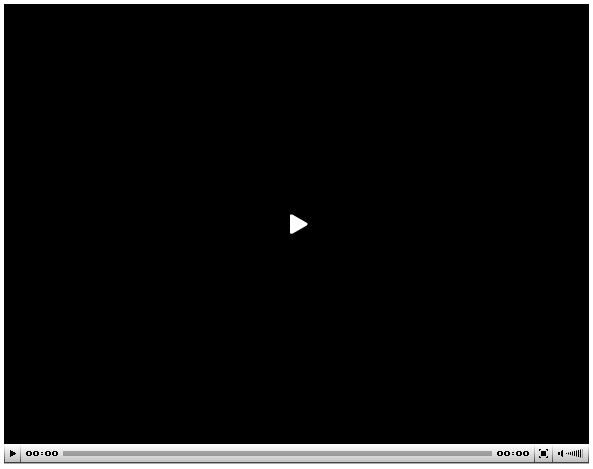 Video 12 - Selling Your Product on Createspace and Amazon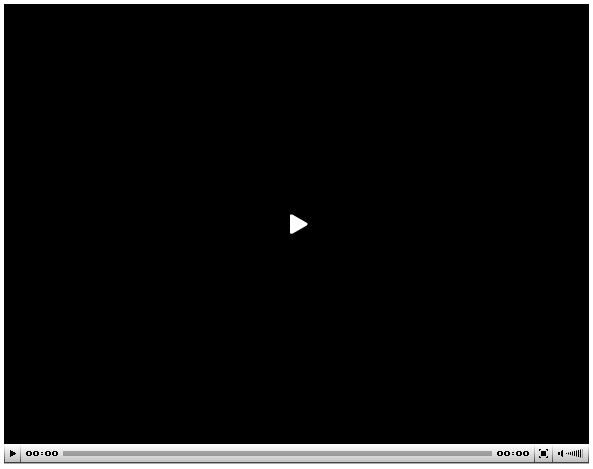 Video 13 - Using a Photoshop Template for Createspace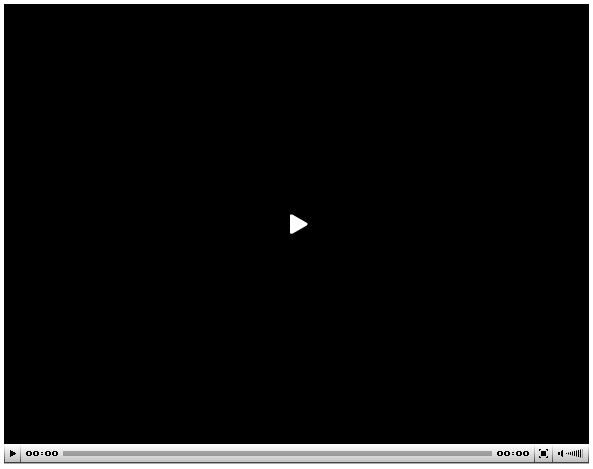 Video 14 - Using a Photoshop Template for Kunaki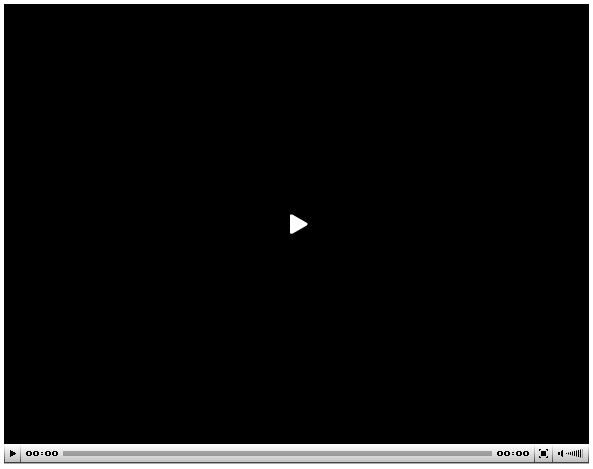 Video 15 - Setting Up Your Amazon Author Central Account