"Discover How To Successfully Build A Responsive List, Craft Emails That Convert And Make Sales From Your Efforts"
Finally! Copy My Exact Email Tactics That Will Get More Clicks and "Opens" From Every Single Email You Send Out To Your Subscribers...
Do you get frustrated when you build your list but don't make any sales from it?
Do your subscribers look forward to receiving your emails each day?
Do you get irritated when you spend hours creating great content, only to have people unsubscribe from your list when you send it to them?
Or maybe your subscribers do open up your emails, but when it comes down to it and you ask them to buy from you, they lock up their wallets?
Wouldn't It Be Great If You Could Make Money From Your List Instead Of Just Wasting It?
How would it feel if you knew exactly how to get your subscribers to open up your emails all the time and look forward to hearing from you?
What if there was an easy way to get your subscribers to want to buy from you again and again?
How would that change your business? How would that change your life?
Well, I'm here to tell you that there is a very specific way you need to communicate with your list, to build a strong bond with your subscribers, and get them to become highly responsive when you are selling to them...
It's Not About Just Building A List... It's About Building A RESPONSIVE & PROFITABLE List!
You see, you don't want to build a list just for the sake of having subscribers...
What you want are subscribers who actually WANT to buy from you!
If you want to get the most from your list building efforts, then it's time for you to finally discover how to have the responsiveness and profitability you have been looking for.
It's time for you to finally start making more sales from your email marketing campaigns!
Email Sales Blueprint simplifies every single aspect associated with building a successful list and can give you an instant boost in income!
Unless you focus on building a responsive list, no matter how much effort you put into advertising your business, you will NEVER come close to making as much money as you can with email marketing.
Think about how a profitable email list can help your online business, and you'll quickly discover just how much money you're leaving on the table without one...
Having a responsive and active subscriber base that you can email ANY TIME you want, with literally no work involved other than typing up an email and clicking the "SEND" button...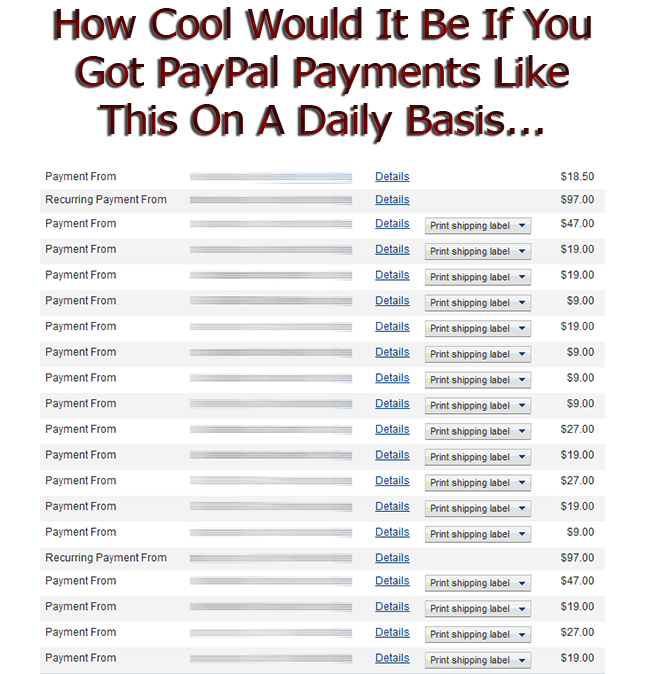 Just one email sent out to a responsive subscriber list..
A single click of your mouse and your automated cash machine kicks into high gear and begins to drive in steady, ongoing profits!
It's the fastest and easiest method of making money online, even with ZERO experience!
When you actually begin building your list the right way, and you experience, first hand, just how incredibly powerful this actionable system really is..
I guarantee you will not go back to tedious, time consuming and outright expensive "manual marketing" methods again!
And although it sounds simple, I still want to take you by the hand and show you each step of the way exactly what to do and how to do it to get real-world results...
Here's What You'll Learn With The Email Sales Blueprint System:
How to get your subscribers to know, like and trust you quickly with little extra effort!
What you need to do for them to look forward to receiving your emails every single day (even sales emails!)
The one thing you need to know before you send a single email!
How to organize and structure your email campaigns to build strong relationships with your list

while making money

at the same time!
The #1 thing you need to do if you want your subscribers to stay on your list!
One easy way to set yourself apart from the rest of your competition and be seen as the "go to" guy or gal in your niche!
How to get your subscribers to see you as a trusted friend instead of just another marketer!
The exact reason why most people don't get any results with email marketing and how you can avoid their mistakes!
The best types of subject lines that actually get your emails opened and read!
How to get subscribers to not just open your emails but actually click on your links as well!
The secret to writing sales emails that your subscribers will look forward to receiving!
The one type of email you must send to build a deeper bond with your list!
How to properly format your emails for best results!
How often you should be mailing your list, what to send and when to send it!
The complete "Email Promo Sales Formula" for getting your subscribers to take action on your offers!
Whether to use html or text messages, single or double optin, follow ups or broadcasts
How to track your click-through and open rates to see how your campaigns are performing!
How to make more money from your subscribers without actually trying to sell anything!
With 20 video modules, you'll have what you need to make money with your own responsive email list, even if you're starting from scratch with no experience!
Just Follow Along As You're Guided Every Step Of The Way!
Email Sales Blueprint you the proven strategies used by successful marketers to take your business to the next level, just by following along as you're guided every step of the way.
With this complete system to email marketing, you will be able to create highly profitable mailing lists that are busting at the seams with fresh, responsive subscribers in record time!
All you need to do is follow along with me, replicate my system, and starting from now you will have ahyper-active mailing list at your fingertips!
I reveal all my insider tips & tricks to maximizing your income with laser targeted campaigns the right way from day one...
You'll learn my exact strategy for turning every day "freebie seekers" into loyal customers you can count on to show up and support your next campaign (and the next one... and the next one after that...)
How you can create an email campaign by using existing material that is pre-written and ready to plug in & profit! (This method will save you a fortune, while reducing your workload by up to 99%!)
The critical steps to building a highly effective email list that practically guarantees a winning promotion (nearly all new email marketers overlook these essential components, don't make the same mistake!)
Step by step method to solidifying your place within your market by building confidence and brand awareness with your list (if you truly want to live the email lifestyle, you absolutely NEED to follow this method.)
Best of all we're offering you a complete, step by step system that is so simple and effective there's virtually ZERO chance of failure!
Let's Get To The Videos...
Video 1 - How long your autoresponder sequence should be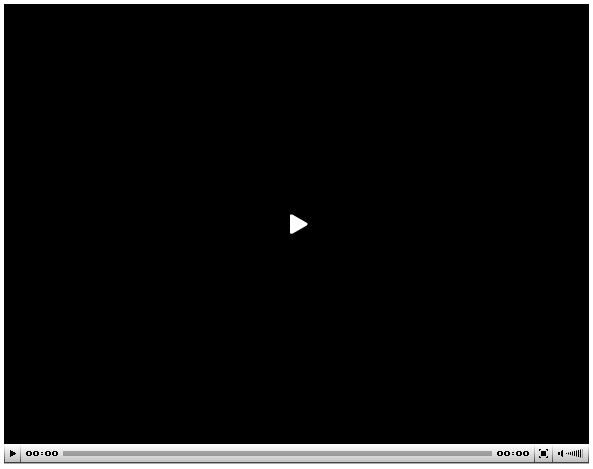 Video 2 - Content VS offer ratio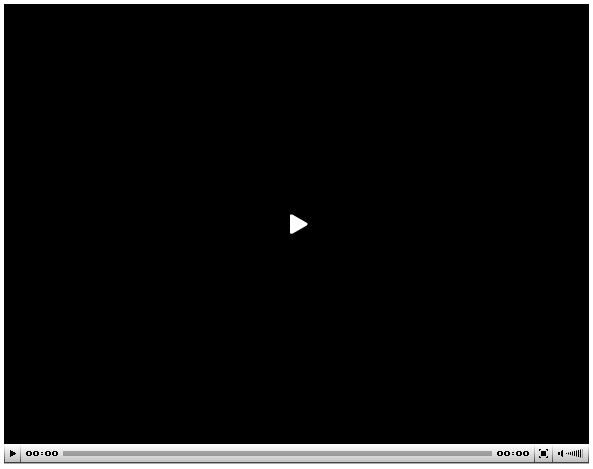 Video 3 - When to follow up and when to broadcast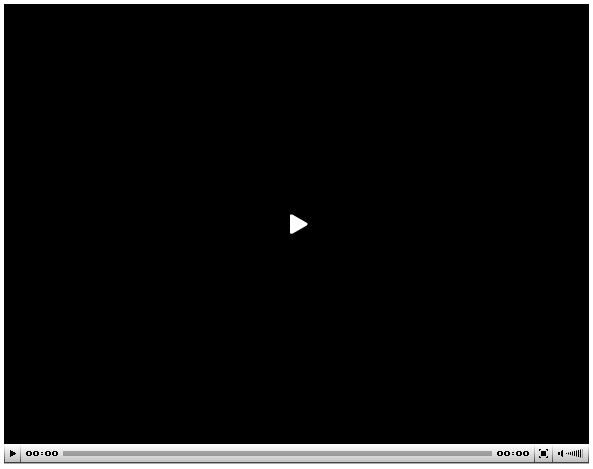 Video 4 - Best subject lines to use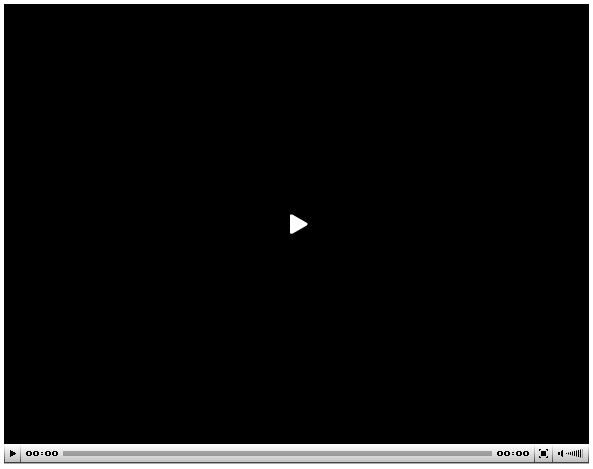 Video 5 - How to provide constant value to your list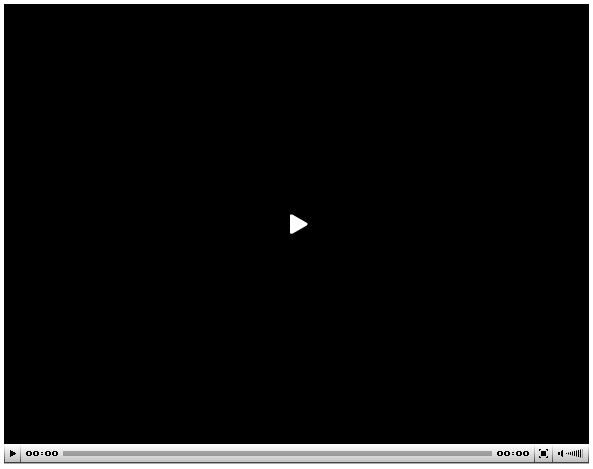 Video 6 - How to monetize your lists with products and affiliate offers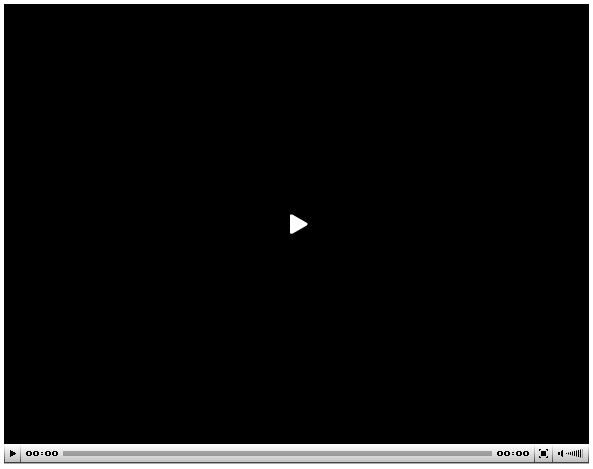 Video 7 - Writing a good follow up email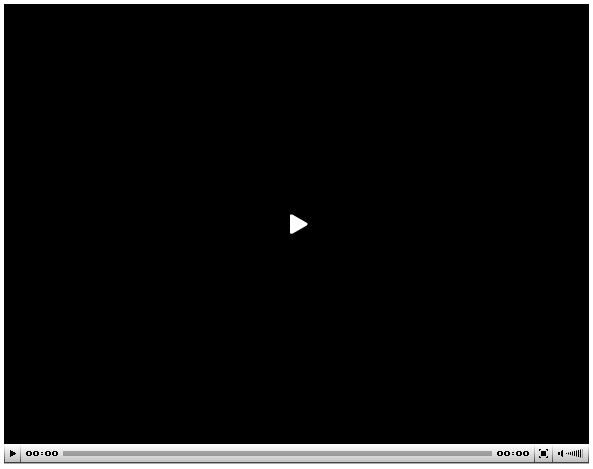 Video 8 - How to write a good promotional email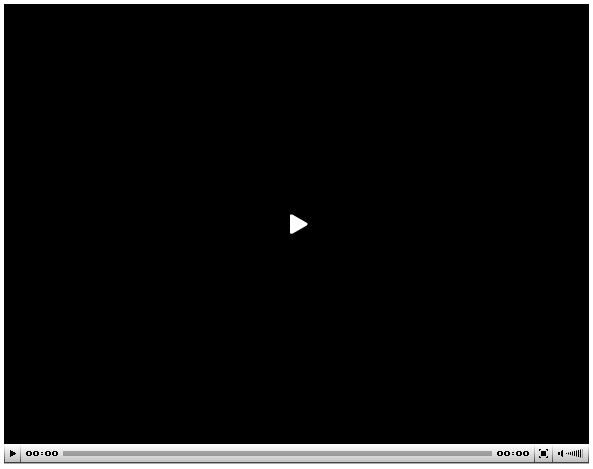 Video 9 - Best width when creating your emails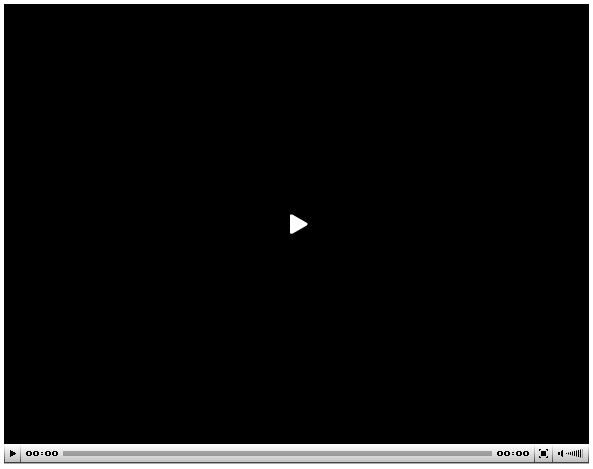 Video 10 - Should you use plain text or HTML emails?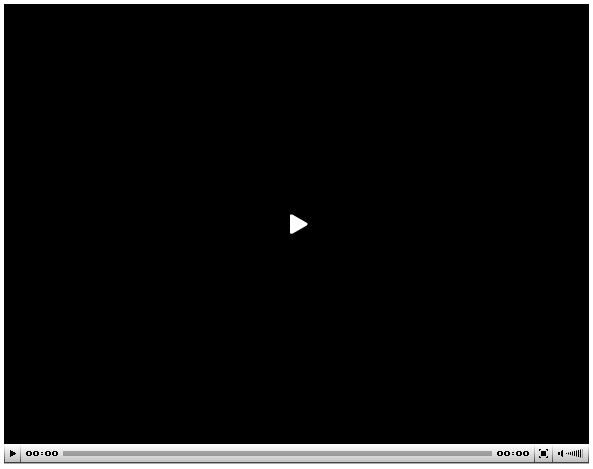 Video 11 - Should you use double optin or single optin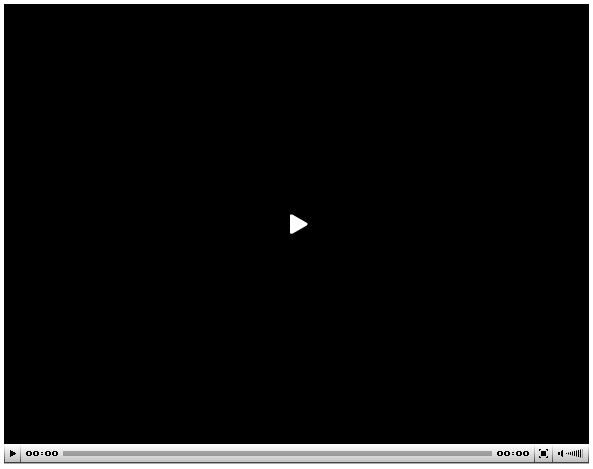 Video 12 - Linking your signature in your emails and why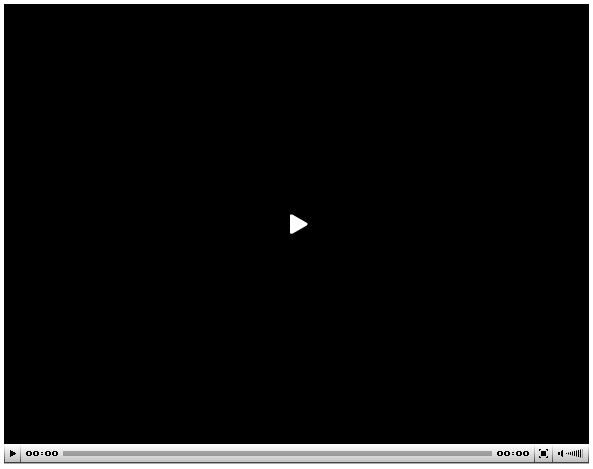 Video 13 - Keeping your subscribers engaged and more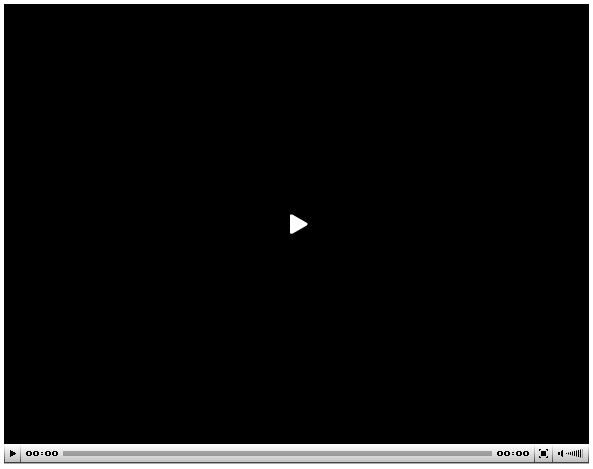 Video 14 - Your prospect follow up sequence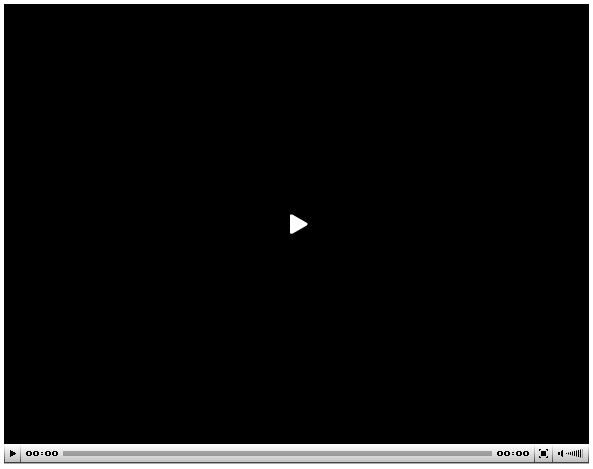 Video 15 - Your buyers follow up sequence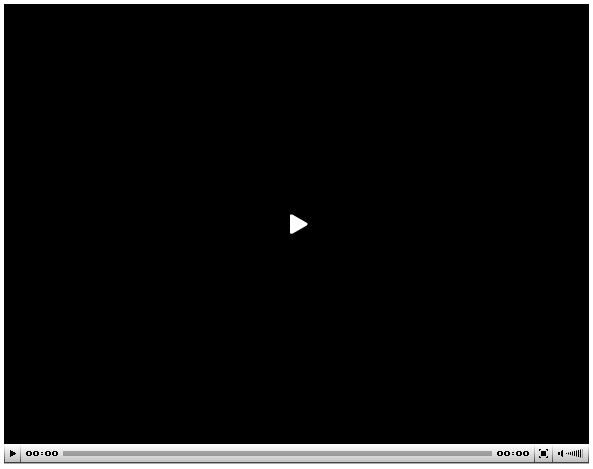 Video 16 - How I write copy for any product in just 5 minutes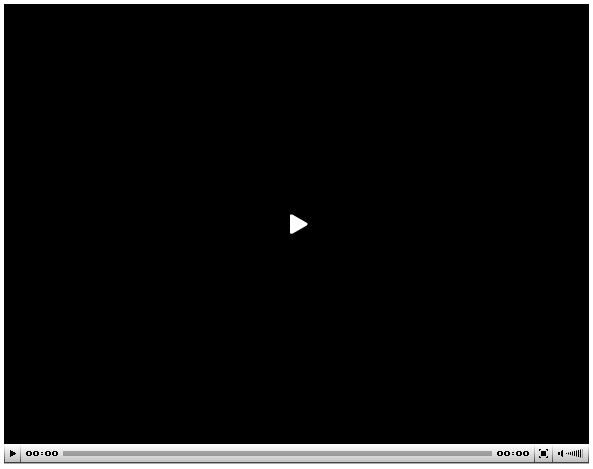 Video 17 - How to tell a story in your emails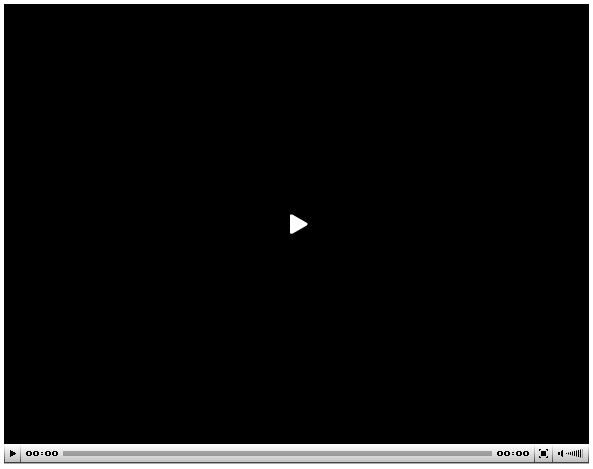 Video 18 - How to track your click-through and open rates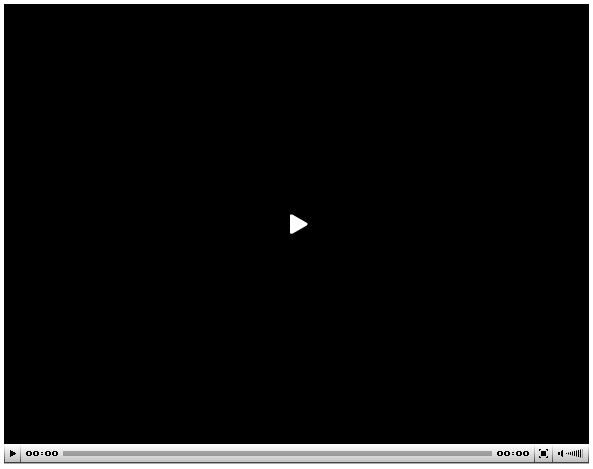 Video 19 - How to write a CTA in your email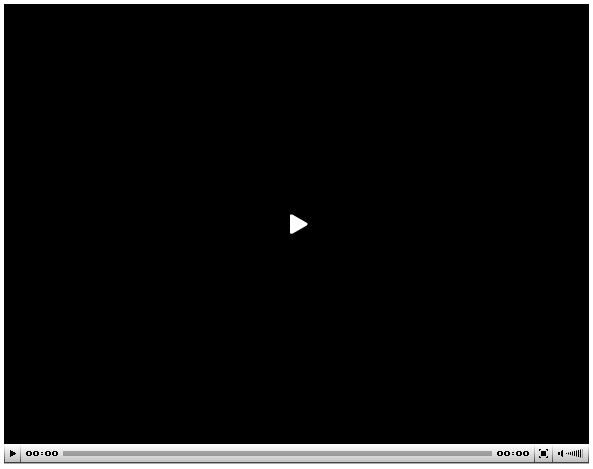 Video 20 -Complete ingredients of a good follow up and promotional email