Announcing The Brand New, 9 Part, Step By Step Video Course, That Shows You ...
How to Expand Your Business Growth by Outsourcing Your Tedious Tasks to Freelancers For Only 5 Bucks Each...Starting Today!"
"This isn't just another video on theory, it's taken from true results..."
Today's video series is a hot one because it's all about Fiverr Outsourcing. Im sure you know there are plenty of tasks you can get done with fiverr and for only $5 it's a steal. 
Thing is, many people don't realize or know about the amazing potential the site holds. Well, you will after you check out these 9 quality videos.
Video #1 - Introduction and How to Use Fiverr 
In this video, you will be given an overview of this 9 part video series, so you know what to expect. We'll also tell you what tools you will need and what you need to understand (concept wise), and how it all works. I'm a big believer in doing this first, so you know what to expect and how all the pieces of this outsourcing system, fit together.
Video #2 - Key to Finding Good Fiverr Freelancers and Avoiding bad ones 
The biggest mistake people make, is jumping in with two feet without knowing how to find good freelancers.  You see, not all freelancers were made equal, so you need to know what you're looking for while you outsource.
Video #3 - Article Writers / Researchers
There are a few specific methods I use to sift thru all of the article writers on Fiverr to find the best one.  You'll learn these methods in this video.  We'll also dive into finding researchers, people that can do the tedious research for you, especially when you are writing the content yourself, creating the content, creating a product, and much much more.
Video #4 - Social Bookmarking 
Social Bookmarking is very easy, and anyone can do it.  BUT it can often be a tedious time consuming task.  In the end of the day, Social Bookmarking works great.  It helps you get indexed into Google and other search engines fast and gets you the targeted traffic you need.
Video #5 - Social Networking / Facebook Fan Pages 
Social Networking is booming.  In this video, you will learn how to use Fiverr freelancers to run your social networking such as Facebook Fan Pages and much much more.  Some of these tasks are a little more technical, so if you are not technical savvy, then you'll definitely want to pay close attention to this video.
Video #6 - Backlinking / Profiling And Avoiding Spammers 
In this video, you will learn how to outsource your SEO, backlinking, profiling, and more.  You will also learn how to avoid spammers. Spammers?  Yes, there are a lot of illegitimate people on Fiverr and you don't want to accidentally pay them 5 bucks.  I've been there and done that.
Video #7 - Graphic Artists and Video Editors 
For five bucks, you can get really good graphic artists to create your logos, business designs, and so forth.  And if you know how to find them correctly, which you'll learn in this video...you will be able to save a TON of money.  We will also dive into video editors.  Video editors are a hard breed to find, at least the good ones.  However being a video editor myself, I will show you how to find them.  Remember, a lot of people will claim to be what they are not, just to make an extra five bucks, so you'll definitely want to avoid them.
Video #8 - BONUS - How to turn a freelancer into a long term assistant 
If you want good long term results, you will need to understand how to turn a fiverr freelancer into a long term assistant.  I've taken freelancers who did a great job, and given them tons of jobs on fiverr.  Keep in mind however, that fiverr protects your identity, so you can still use the freelancer for long periods of time; you just need to find that freelancer who does their job on a consistent basis...so you know they aren't going to run away.
Video #9 - BONUS - How to negotiate cheaper deals and make a freelancer happy 
5 bucks is already cheap.  But there is a way to negotiate cheaper deals on fiverr, and still make the freelancer happy.  If you want good results from your freelancers while saving money, there are a few tricks left in the bag. Obviously, I won't reveal them now, but these simple and easy tips can be the difference between you saving time and money. More on that in this video.
Let's get to the video's...
Video 1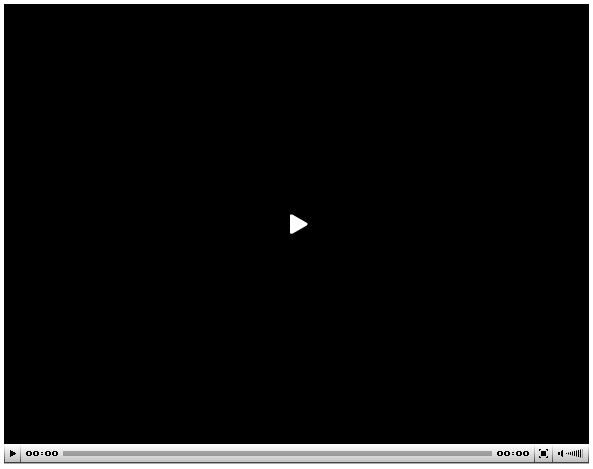 Video 2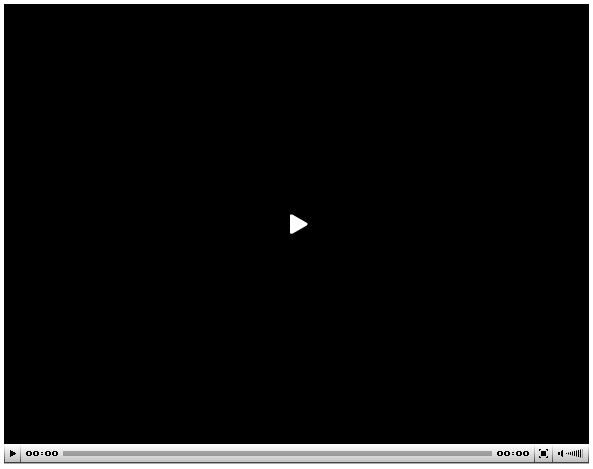 Video 3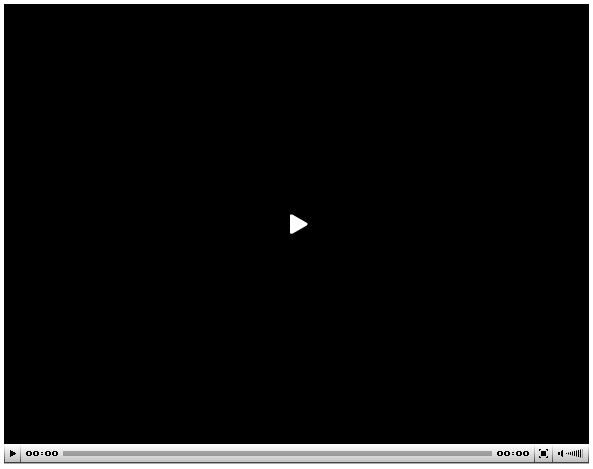 Video 4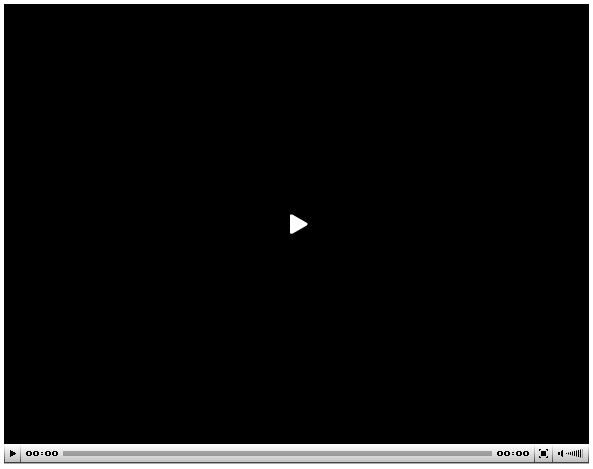 Video 5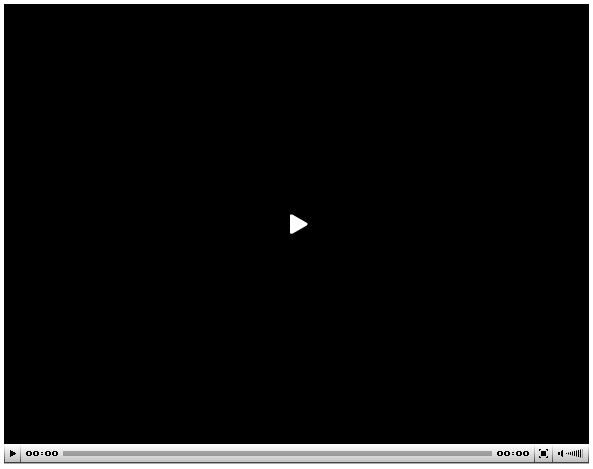 Video 6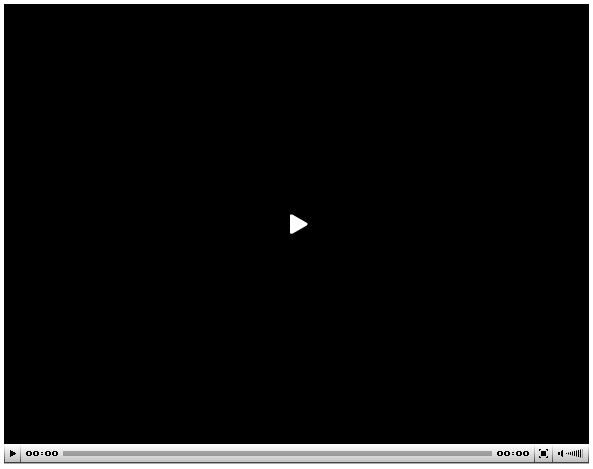 Video 7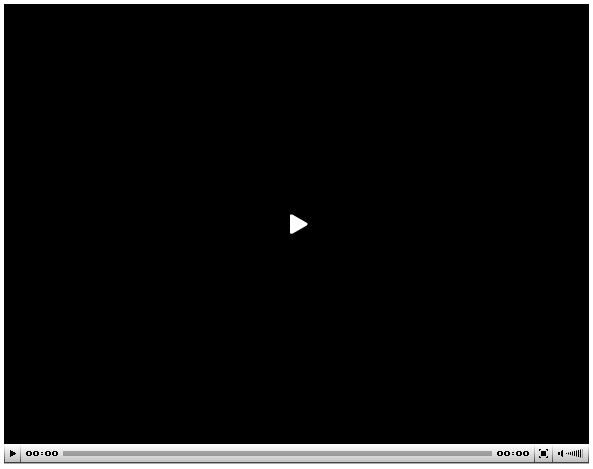 Video 8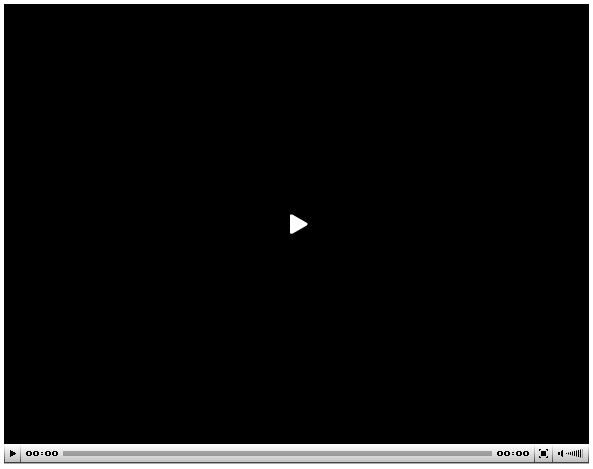 Video 9