Tired Of Looking For New Customers? Want To Pump In More Residual Income Streams?
"Discover How YOU - Or Anyone - Can Quickly & Easily Create Your Very Own Recurring Income Generating Asset Online...
... Allowing YOU To Make Handsome Profits From MASS Repeat Customers PLUS Build Your Expert Credibility Manifold!"
Do you know the secret to creating recurring riches online? The one that stuffs money into your pocket, and rope in - sales after sales - like clockwork?
Yep, you have probably guessed it: it's in having a responsive mailing list.
Internet users always act on impulse when they surf on web sites. I bet there's a high chance the people who visit your web site now will forget you and your web site 10 mouse clicks later.
And when these visitors leave, they won't come back unless they remember to. IF they ever remember at all!
"But Imagine This..."
You can build your own database of prospects...
You can remind them about your main product that you are selling on your web site...

You can make important announcements so these prospects can visit your site,

And heck, sell them even more products!
These are just some of the ideas, but you get what I mean, right?
In List Building Income, you will discover MULTIPLE list building techniques that you can pick, choose, mix, and match... and use!
Most manuals and courses on the same subject out there often touch on one or two specific list building methods. They might work for you. Or they might not. But I present all the gamut in these power-packed, "you-can-absorb-overnight" videos!
Here's A Quick Look At The Table of Contents In These Videos:
Module 01: How to Create an Easy, Proven System to Suck in Leads
 How to write a high converting squeeze page using theH-S-B-C Approach
 How to develop the back-office for your one-page mini sites that are pulling in leads!
 How to attract visitors and convert them into subscribers instantly!
Module 02: Free List Building Methods
Discover over 8 unique methods you can use to build your opt-in lists! These are free methods that cost you nothing to implement and carry them out. This is designed perfectly for list builders on a tight budget, yet results can be devastatingly effective!
Module 03: Paid List Building Methods
Time to raise the notch... invest in paid list building methods for faster results! There are over 5 paid methods discussed in this module - all of which I have tested and am using for my own list building campaigns.
Module 04: Maximising Your Leads and Sales Conversion
Discover 4 easy ways to make small 'tweaks' to your list building system to see significant results! You don't have to overhaul your list building campaign and renovate all over when all it takes is some small changes on the right places!
Let's Get To The Video's....
Video 1: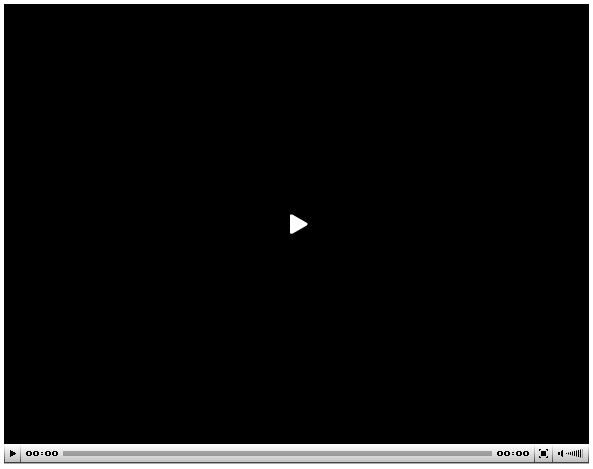 Video 2: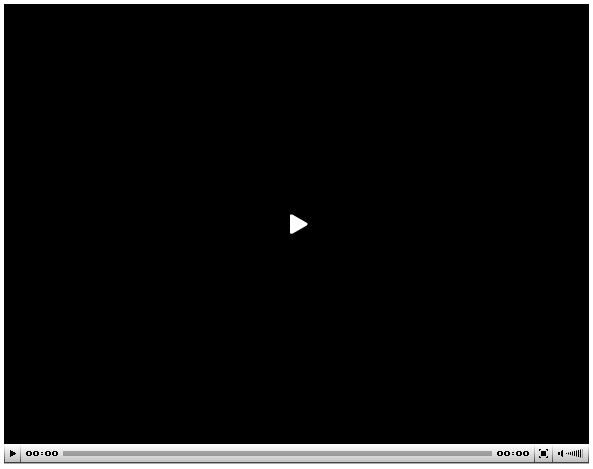 Video 3: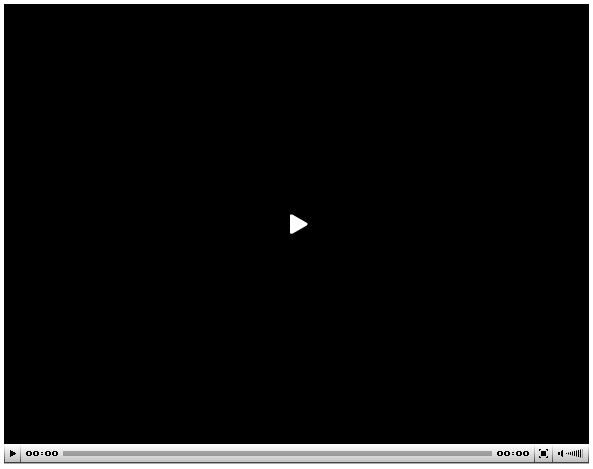 Video 4: