Discover 5 Passive Income Generating Business Models You Can Start Today!
The purpose of this 2 hour and 45 minute video course is to reveal to you the EXACT business models that can be followed to start and launch passive income online.
Here Is What You Will Be Getting:
Video #1: Introduction + Mindset (26:49)
The Benefits of Mindset in your business
1. Positive Mental Attitude
2. Determining the "Whys?" in your business
3. Developing and determining needs
4. Educating your customer
5. How to create effective business relationships
Video #2: Membership Sites (54:01)
The add on benefits of Membership Sites
1. How Membership Sites help to create consistent income and predictable earnings.
2. Explore the types of Membership Sites
3. The content that works best
4. Adding a service model to your Membership Site
5. Evaluate the latest in Membership Site software
6. How to market your membership Site and drive traffic to it
Video #3: Affiliate Marketing (18:07)
Jumping on the affiliate sales train
1. Understanding how to get started in Affiliate Marketing
2. Tapping into a great niche
3. Finding sales platforms that provide products on your niche
4. Building landing pages
5. Methods for reaching out to your audience
Video #4: Information Products (21:58)
What are information products?
1. What are the types of information products:
a. Audio Products
b. Video Products
c. Webinars
d. Coaching
e. Ebooks
2. How to start creating info products.
Video #5: Ecommerce (24:40)
Starting your own online store!
1. Types of Ecommerce:
a. Drop Ship
b. Wholesale/Buying Inventory In Bulk
2. Ecommerce Platforms:
a. Shopify
b. WooCommerce
3. Payment Gateways
Video #6: List Building (20:18)
List building as the core of your business
1. What you must do for your list for them to stay
2. Why you must list build if you want a long-term asset
3. The 3-step process to building a lasting list
4. Automate your business with Autoresponders
5. Putting together a basic email sequence
Let's Get To the Videos...
Video 1 - Introduction and Mindset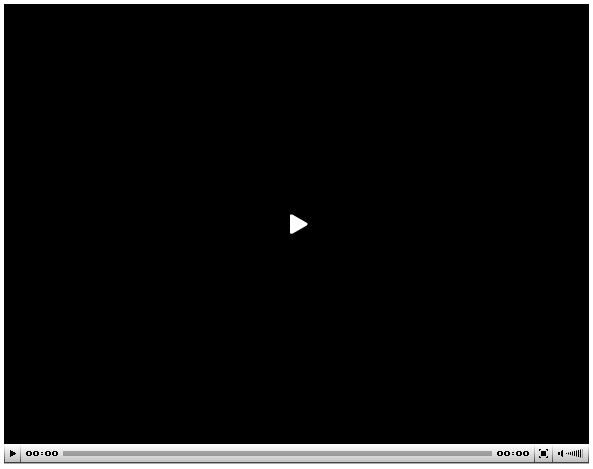 Video 2 - Membership Sites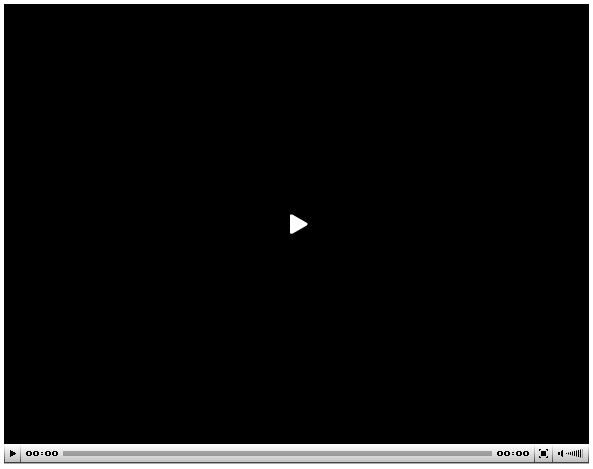 Video 3 - Affiliate Marketing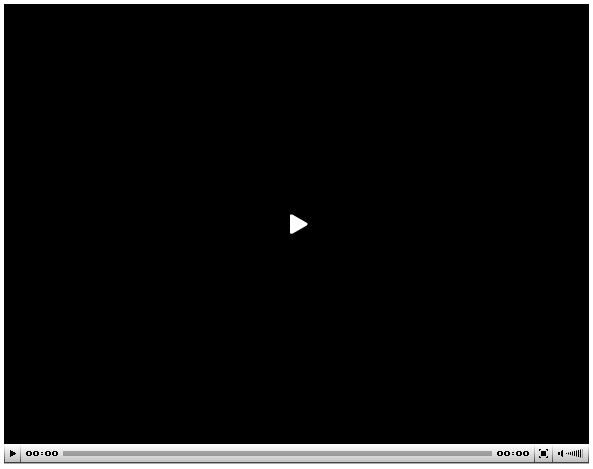 Video 4 - Information Products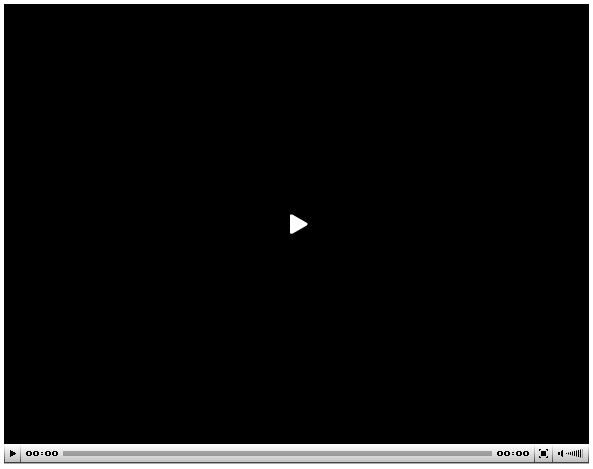 Video 5 - Ecommerce Profits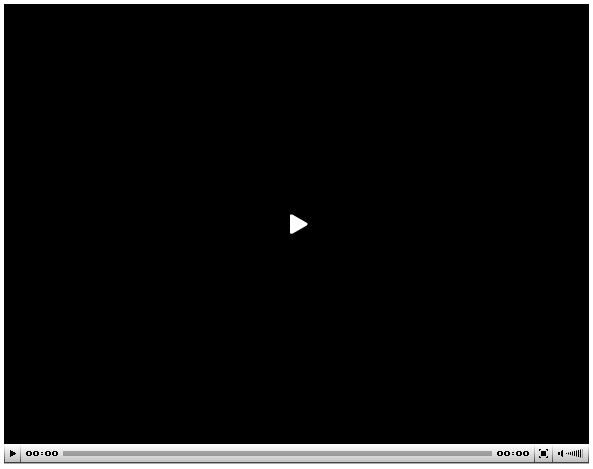 Video 6 - List Building